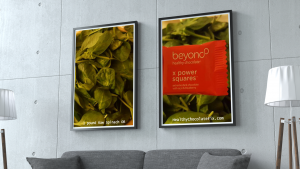 Investing in yourself is the best thing you can do.  You know you work hard at your job, doing your best so your employer can be successful and profit.  Have you thought about investing in your own home based business,where you can be successful and profit from your efforts?
Now is the best time to start your own business.  I honestly believe I have found the perfect business opportunity.  It actually fell right into my lap and I am so very thankful!  Suffering with chronic health issues and having a strong desire to improve my health, I was anxious to try this new "Healthy Chocolate" I heard about at a local organic food store.  When I started personally seeing a difference in my chronic symptoms of fibromyalgia and chronic fatigue because of the huge increase in antioxidants, I knew this was much more than just a way to improve my health.  It was a way to create health and wealth for myself and to completely change my life and the life of my family.  Not only can you improve your health & wealth, it can change the life of so many others as well. How cool is that?! Once you see the difference this makes in your life, you can't help but share this with others.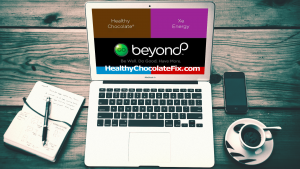 Call Lynette Henk of Three Sons Marketing LLC at 941-216-5727, visit my site.  I am waiting to talk with you about the launch of Well Beyond. Hurry and contact me now because Kathy Ireland has already had us on her tv show and more spots are planned. The time to get started in this business is NOW! 🙂
Do me a favor, take 7 minutes and listen to this call from John McDermott. His background is as an investment banker for over 30 years at one of the top investment banks in New York. Listen to him share what this business opportunity means to him.  Find out about what he learned when he did his research. I promise it's worth your time.
Overview call 7 min. 800-680-0917    Opportunity call 16min. 800-679-7038
ARE YOU READY? THIS IS OUR TIME! WELL BEYOND!!! CALL ME TODAY (941) 676-7300 OR VISIT HealthyChocolateFlorida.com