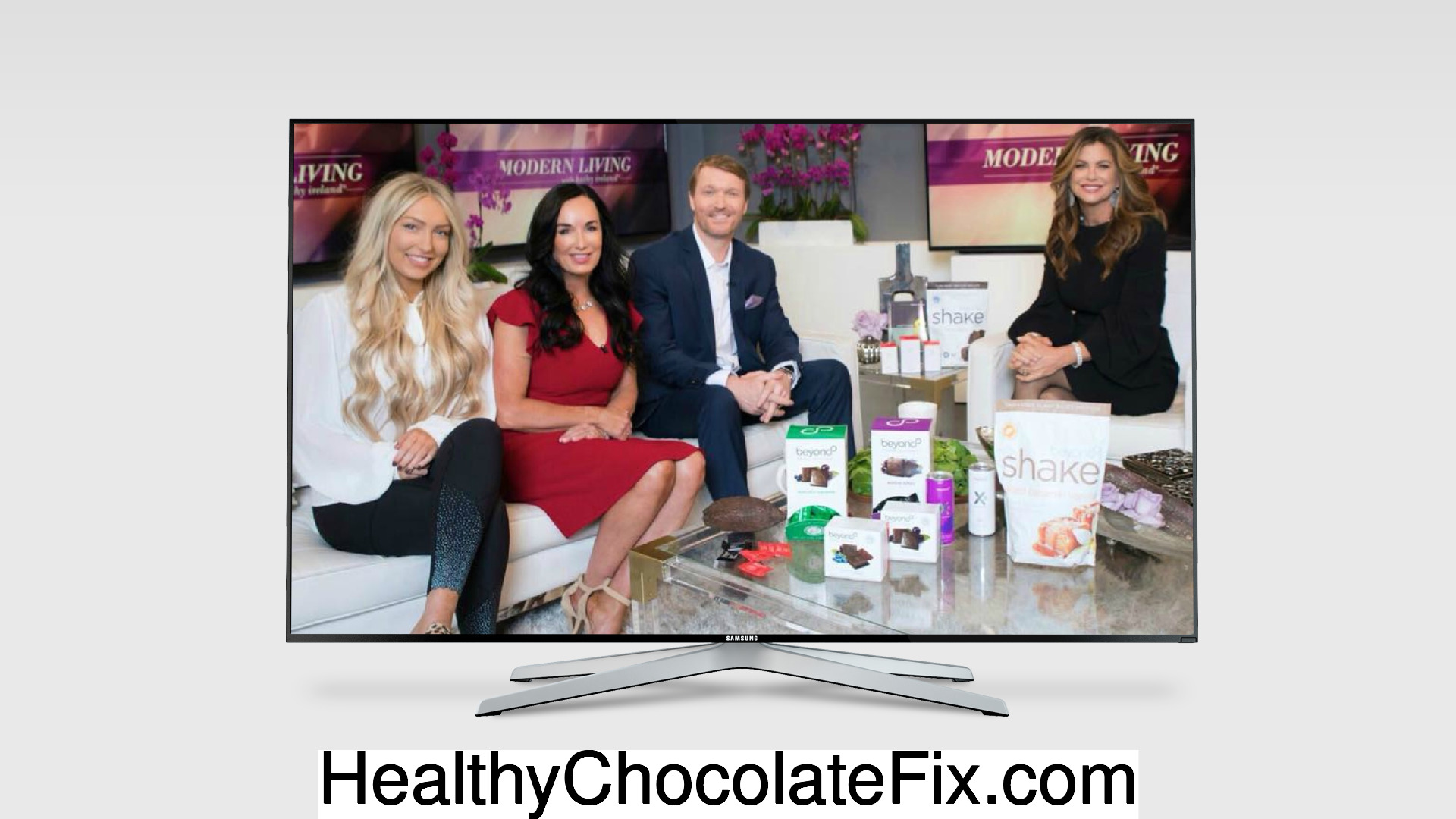 You may have been searching online for the best home business opportunity for 2018 and the Well Beyond Opportunity shows up in your google search. Kathy Ireland has been talking about Well Beyond healthy chocolate on tv recently with CEO of Well Beyond Jeremy Reynolds, Head of Public Relations Karen Reynolds and daughter. It's exciting to see Kathy Ireland talking about Well Beyond products. In a facebook live event Kathy Ireland did, she even mentioned that "I love you guys. You make being healthy taste delicious!" Now that is an endorsement you can take to the bank. Find out what the buzz is all about. People are talking about Well Beyond, not just because it is a great opportunity but also because the products are out of this world. Check out her video below to learn more about this opportunity.
I already fell in love with Beyond Healthy Chocolate products years ago. They have helped my family so much so starting a home based business with Well Beyond made perfect sense to me. I want to help people make simple choices that help make being healthy easy. Eating Beyond healthy chocolate 3 to 4 times a day is an easy way to incorporate the antioxidants and flavonoids that are found in fruits and veggies. Lets be honest, most of us don't have time to eat 8-10 servings of fruits and vegetables. Even if we had the time, would we even want to eat that much? I don't think so! Once I found out that one small square of Beyond Chocolate was equal in antioxidant value to over 1 pound of raw spinach, that caught my attention. Instead of feeling like I need to eat raw spinach all day, I just have my chocolate in the morning, mid day, mid afternoon and evening. Each piece is just 35 calories and 1 gram of sugar. Now that I can do! I was sold and it made it so easy to start a business with healthy chocolate!
It was affordable to get started and something I could do on a full time or part time basis, whatever I wanted. These is something to be said for being your own boss and having control over when and how you work.
Let's talk and I would be glad to share just how easy it is to get started with your business. Everyone starts as a customer. If you already know you are going to want to do this business, be sure to order an experience pack.
"Everyone starts as a Customer
Purchase a product or Experience Pack (recommended)
Subscribe & Save (get up to 30% discount)
As a Customer you can choose to:
Get Happy & Healthy – U.B.E.R… (Unwrap. Breathe. Enjoy. Repeat)
Share to earn FREE product. We call this: Me + Three = FREE
Make 3 sales on your website before your subscription runs. (Use your sharing code on social media)
Get your subscription for free (Your free product = the average of your 3 customer sales)
Ready to Go Beyond and earn some cash?!? Log into your account at well-beyond.com
Become a Member.
Push the GO BUTTON
Earn the GO Bonus – Go 2 X 2 – YOU GET 2, HELP THEM GET 2
GO Member:
Purchase an Experience 200, 400 or 600 pack. (If you have not done so already)
Make 2 personal sales
Execute the Member agreement / Get your $49 Member kit (app/book etc.)
GO Button**:
Push the GO button before making your first sale or when buying your Experience Pack. The GO button starts counting sales and activates a 14-day timer to earn the Go Bonus. Once you earn the GO700 or GO1400 Bonus in 14 days, you get a new Go Button.
GO Bonus: Earn the GO700 or GO1400 Bonus:
Generate 700 points (with at least 2 personally sponsored Members)"
Earn $300 GO700 Bonus
Get $50 in Beyond Bucks*
Generate 1400 points (with at least 2 PS Members + 2 personal customers)
Earn $600 GO1400 Bonus
Get $100 in Beyond Bucks*
*Beyond Bucks are $50 promo codes that you can redeem or gift to someone else.
Are you ready to start making money and changing lives? Contact Lynette Henk of Three Sons Marketing LLC at (941) 676-7300 or visit my website directly at HealthyChocolateFix.com.Let me help you get started on a path of success. We are here to help you.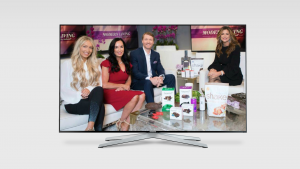 https://www.well-beyond.com/products/elite/ http://healthychocolatefix.com