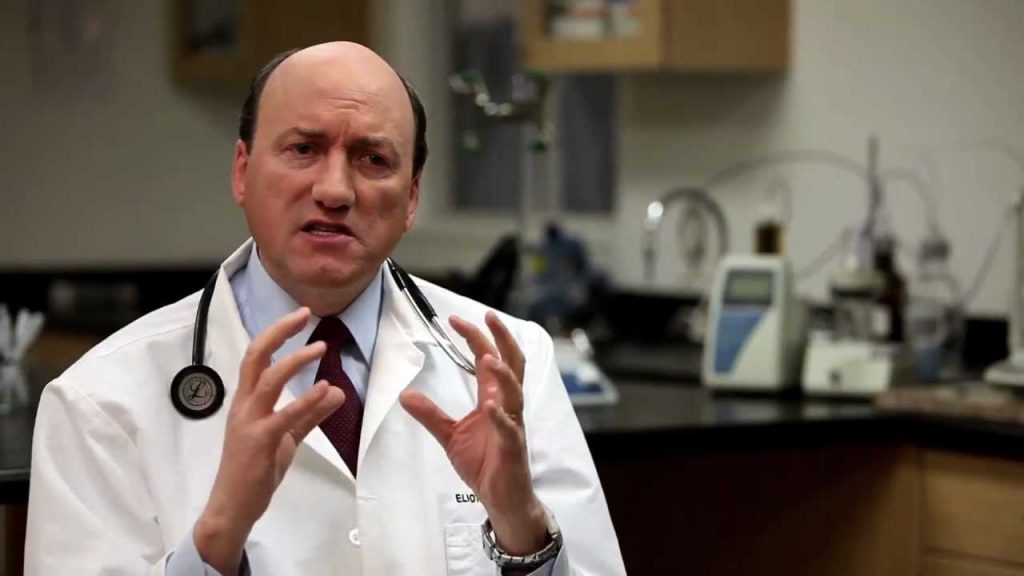 With this horrible flu season in 2018 and a persistant cough that can last many weeks if not months, this study on chocolate is timely. In fact, the study confirms that chocolate can actually cure a persistant cough better than codeine. Instead of spoonful after spoonful of nasty tasting cough syrup, a bar of dark chocolate instead is enticing.
In the Natural Society article, Chocolate Shown To Treat Acute and Chronic Cough, the study information is quite  interesting. , "For the study, each participant was given 1,000 milligrams of the chemical theobromine (derived from cocoa) twice daily for two weeks. More than half (60%) of the participants experienced some relief. Unfortunately, the benefits stopped when the theobromine was stopped."
Principal investigator Professor Alyn Morice, head of the Hull Cough Clinic, says
"This new capsule we are using seems very effective. Eating a bar of dark chocolate a day which has high levels of the compound may also be effective for people with diagnosed persistent cough…"

"Additionally, chocolate ranks among the top antioxidant-rich foods, which also provides great benefit. According to the USDA Database for the Oxygen Radical Absorbance Capacity (ORAC) of selected Foods, the antioxidant level, or oxygen radical absorption capacity (ORAC), of cocao, dry powder, unsweetened, is higher than cumin, Goji berries, milk chocolate, parsley, curry, ginger, elderberries, blueberries, and much more."

If you are dealing with a chronic cough or can't get over the cough you received after this horrid flu season, I highly recommend you order yourself some healthy chocolate. Since theobromine found in raw cacao is the beneficial component, having high antioxidant and cocoa flavonoid rich dark chocolate is key. Well Beyond is the only company I know of that is making a healthy chocolate.  Just one small piece of any of their Beyond Healthy Chocolates is equal to over 1 pound of raw spinach in antioxidant content. This is exactly what you want to be eating as a functional food that also happens to taste delicious. Choose from Beyond Nuggets, Power Squares, Xobiotic Squares with probiotic and Xo Love Bites with maca and l-arginine.  Many customers prefer to start with the variety pack which gives you 30 pieces of all 4 of the most popular chocolates.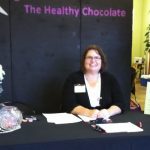 Any questions, contact Lynette Henk of Three Sons Marketing LLC at (941) 676-7300 or visit HealthyChocolateFlorida.com.
Natural Society, Chocolate shown to treat acute and chronic coughs, by Elizabeth Renter; http://naturalsociety.com/chocolate-treats-acute-chronic-coughs/