Well Beyond Xe Energy Multiplier Natural energy drink without preservatives, artificial colors, sweeteners or flavors now available.
The new natural energy drink by Well Beyond, Xe Energy Multiplier, is getting some well deserved attention from Food Navigator, the leading online news source for the food industry. Made with "slow carb" Beneo Palatinose, this new natural energy drink is something special.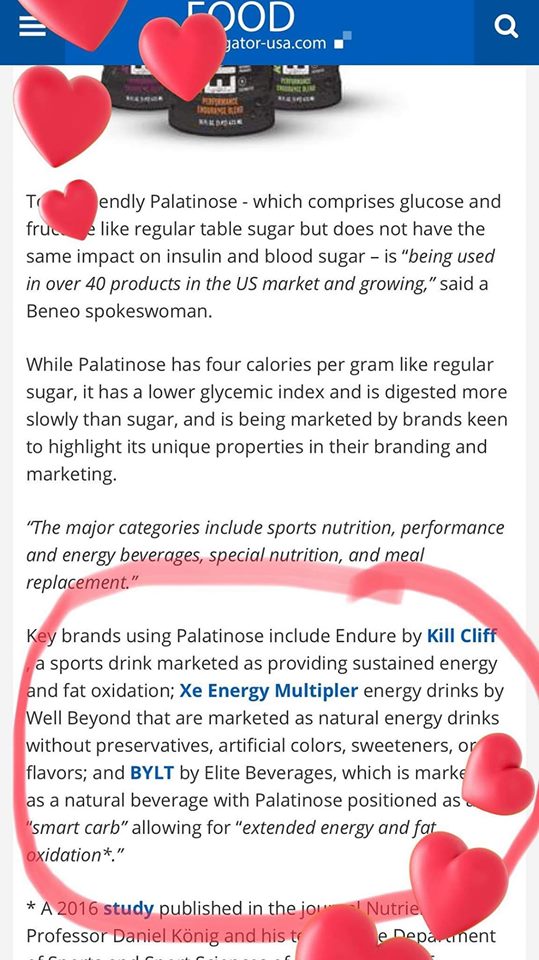 Longer Lasting Healthy Energy
"Xe Lite is a healthy alternative to traditional energy drinks. It provides natural energy from 28% juice, guarana, green tea, yerba mate (for a quick boost), and Palatinose™ for longer lasting energy. Xe Lite is free of sugar additives such as high fructose corn syrup, glucose, and sucrose. It does not contain artificial colors, flavors, or sweeteners and, best of all, it is preservative-free. In a review of over 30 energy drinks currently available, including the top selling energy drinks, 97% contained at least one of the above additives. Many of the products reviewed contained several of these ingredients. Xe Lite is purely a healthier, more natural energy beverage."
For a limited time, you can now order free samples of the Xe Energy Multiplier energy drinks at HealthyEnergyToday.com. We simply ask you to cover the shipping. Get your free three pack of this healthier and more natural energy beverage in your hands today.
You can also order by the case. Questions? Call us direct at (941) 676-7300.
Well Beyond Energy Drink Information, https://3sons.well-beyond.com/product_details.html?productcode=1030100&resultpage=product_list.html&ocateckey=store
Sweeteners in Focus: Where next for allulose, stevia, isomaltulose? Benoe, Cargill, Icon Foods weigh in by Elaine Watson, April 23rd, 2019 https://www.foodnavigator-usa.com/Article/2019/04/23/Sweeteners-in-focus-Where-next-for-allulose-stevia-isomaltulose-Beneo-Cargill-Icon-Foods-weigh-in