Have you heard of Well Beyond?
Yes, this is the company that Kathy Ireland has been talking about on tv. You might remember Kathy Ireland as a famous super model but most recently she was ranked by Forbes as one of the top 20 business women in the world. Kathy Ireland Has her own television show, Modern Living and was mentored by Warren Buffet. Kathy Ireland contacted us, had heard about Well Beyond Business and was fascinated with our products.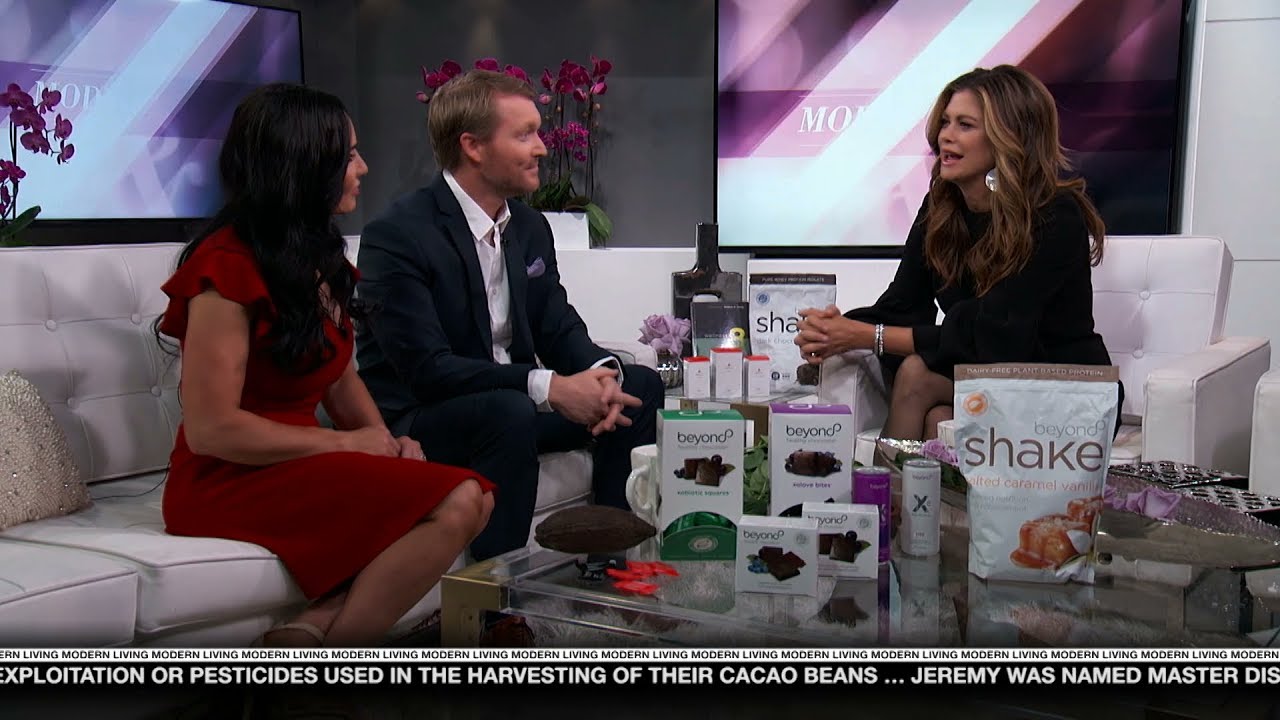 Well Beyond, headed by an amazing team of significant and highly successful business professionals including one from the big six accounting world, insurance world, branding world, marketing world, traditional business put up their own money and purchased a 12 year old business that had lost vision but had powerhouse products and trademark not available anywhere else.
This is a great opportunity to get started in a newly launched business offering the most potent anti-aging and food industry products around. The company has been retooled, Redesigned and has a business model for the future. The network marketing world has changed for the better. Well Beyond is well positioned. According to John McDermott, 30 year Wall Street Veteran, this opportunity provides a "potential fortune 500 upside. The business model has the flair of amazon and a touch of silicon valley." Right now you can listen to John McDermott share this short call about the future of Well Beyond and what he thinks of this opportunity and timing as a Wall Street veteran.
This is something you can do from home. This is a business you can run from your cell phone or your laptop.
This model is the future, the new norm. Nobody wants to commute to a job anymore.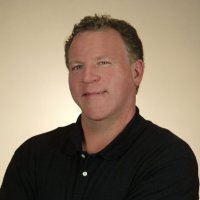 Visit our website at HealthyChocolateFix.com Some say this is the best commission based job in North America. As an independent contractor, you have control over how you want to run your business, how quickly you grow the business and if you want to start on a part-time or full-time basis.
Getting started is simple and does not have the cost you would expect starting your own home based business. Simply start by purchasing an experience pack and help two others do the same.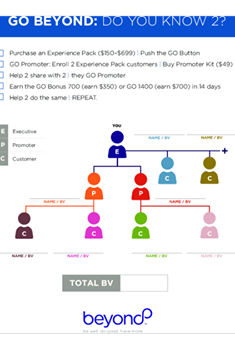 Purchase an Experience Pack ($150–$699) |
Push the GO Button
GO Member: Enroll 2 Experience Pack customers |
Buy Member Kit ($49)
Help 2 share with 2 |
they GO Member
Earn the GO Bonus 700 (earn $350) or GO 1400 (earn $700) in 14 days
Help 2 do the same |
REPEAT .
I am Lynette Henk of Three Sons Marketing LLC and we are here to help you succeed. Contact us today at (941) 676-7300.