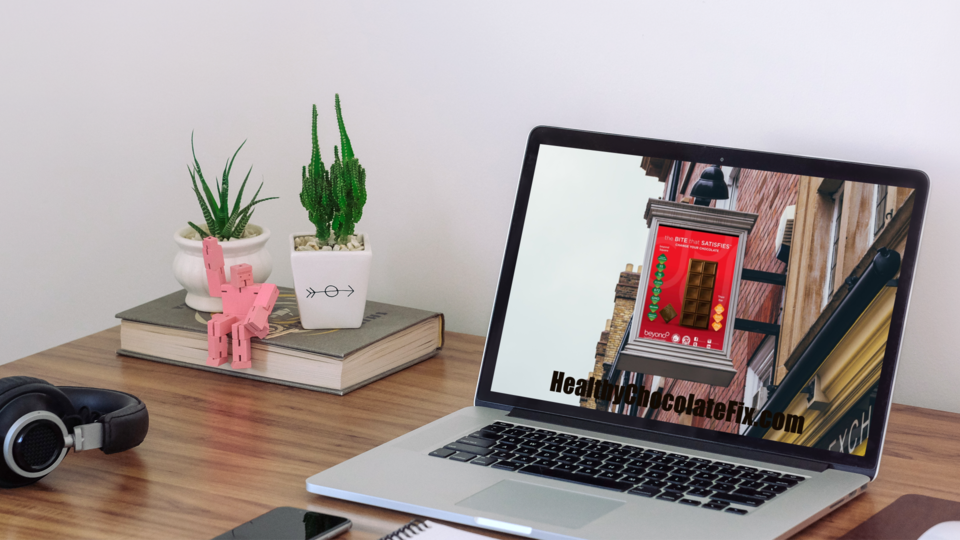 When I became a mom, my focus quickly shifted from loving my corporate job to wanting a home based opportunity. That was years ago and my kids are now all young adults. I enjoyed working from home so much that I have continued down that path even after the kids grew up. I think more than anything I appreciate the flexibility that comes with a home based business. I also understand the corporate culture when I worked in management at General Electric. I learned so much at GE Capital but honestly it has made me appreciate more than ever the benefit of working for yourself and not having to work endless hours and not have time for your family. I learned I appreciate the opportunity to have a balance and not be stresssed all the time about not being able to spend time with those I love. I did not miss my kids first steps, special events at school and I was able to create memories with them that otherwise would not have been possible. For sure, it is still difficult to balance work and home life even if the home life is your home office, but without question working from home and the flexibility of how and when you work and earning potential is key.
I realized as my kids started going out on their own that they also are looking for more flexibility in the workplace as well as the opportunity to truly make a difference. Right out of college, they are looking for opportunities that allow them the ability to work from home and not have to waste empty hours with a commute to and from work. If they can't work from home, they want a flexibile schedule. They want an opportunity they are passionate about and they want to make a difference. It seems millenials have a better understanding of balancing work and home life right from the start as my generation had, and they are figuring this out early on. Maybe they have learned something from their overworked parents and decided they want something better or maybe they are figuring it out on their own.
No wonder the Direct Sales industry is booming. It is one of the career paths where you absolutely control your destiny and have the flexibility to work from home. Direct sales is a great opportunity not just for millenials, Generation Xers like me and Baby Boomers looking to retire with some extra monthly income. The key with a direct sales business is to find something you believe in, where you can make a difference. Even better, it needs to offer the ability to work from home or on the go easily. Ideally working with a laptop or a smartphone would be ideal.
I happened upon a business years ago when I was not even looking for one. I found out about a product called Xocai healthy chocolate. It was the healthiest chocolate on the planet, tasted delicious and high in antioxidants and cocoa flavanols. When my friends, family and I started eating it, we noticed significant benefits and we were sold. Eventually I felt an obligation to share this wonderful chocolate and my healthy chocolate business was born. That worked for a while but ultimately it was not an opportunity you could easily share on your laptop or smartphone. Well that all changed when Xocai was bought out by an amazing team that formed Well Beyond. This team had vision, took amazing products including the Xocai Healthy Chocolate Company products, Xe energy drinks and the Remity Nutraceutical line. The Founder and CEO of Well Beyond had this to say, "I am honored to carry on the legacy of Healthy Chocolate and to work with a proven executive team, employees, independent members, key alliances, and product providers to deliver a customer-centric wellness experience beyond our customers' expectation", said Jeremy Reynolds.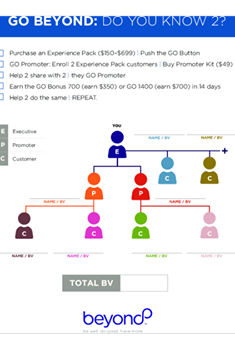 With the powerhouse management team and the amazing product line and earning potential, no wonder Well Beyond is one of the best direct sales opportunities for 2018.
Our Well Beyond team is currently seeking strong leaders in the United States, Canada, Japan and Europe; act now to secure your member position among the leaders of our team.
Contact Lynette Henk of Three Sons Marketing LLC at (941) 676-7300 or email lynette @ healthychocolatefix.com with your cell phone number or email address. I would be happy to email or text you a video or information that shares our vision.