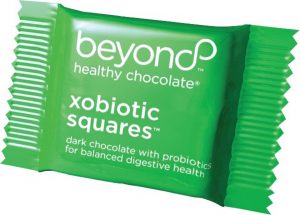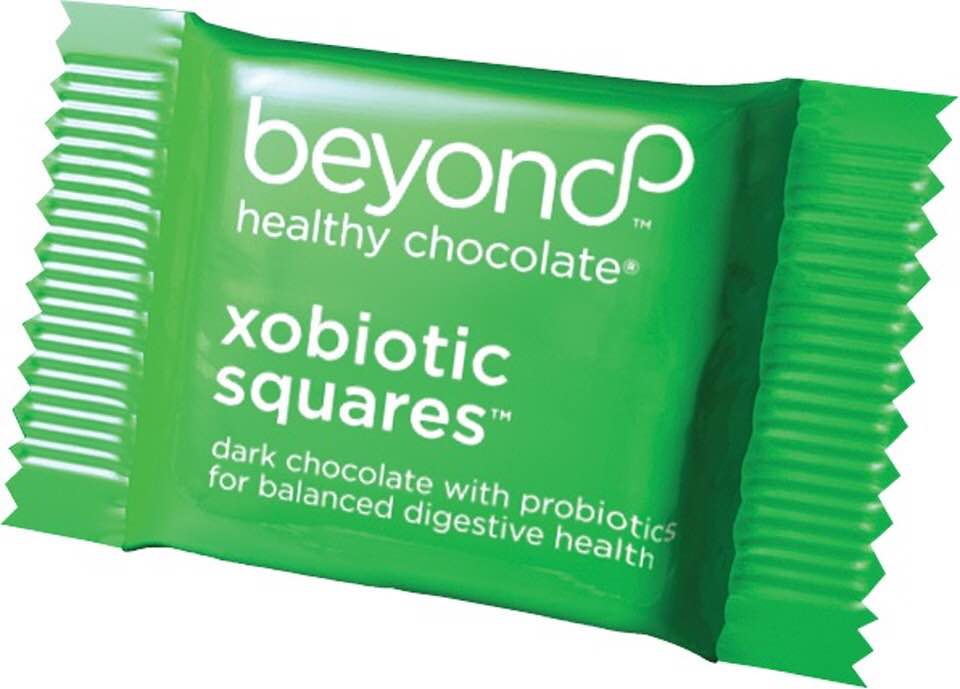 Healthy Dark Chocolate is one of the very best Keto treats!
You made the commitment to go on the Keto diet, otherwise known as the ketogenic diet, but you still have those cravings for sweets darn it. You want to stick with the plan as you are seeing the results you want, so what can you snack on?  Dark Chocolate may be just the answer you need. The key is to eat healthy chocolate. Beyond healthy chocolate offers their 6 gram individually wrapped healthy chocolates that are equal in antioxidants to over one pound of raw spinach. Not bad for Belgian dark chocolate that tastes delicious.
Here are the details:
(Includes Beyond Chocolate Nugget, Beyond Xo Love Bites, Beyond Power Square or Beyond Xobiotic Square)
Serving Size: 1 piece is 6g
35 calories
1 gram total sugars
2g carbohydrate -1g dietary fiber = 1 Net Carb!
Not only is this healthy chocolate something you can enjoy on the Keto diet, this is actually a healthy medicinal chocolate that offers many health benefits. Another Keto Friendly Tip: Eat one piece healthy chocolate with glass of water 30 minutes before meals to curb cravings. You will eat less without even realizing it. Works for me! Try it and let me know how it works for you. 
According to the Beyond Healthy Chocolate box, "Antioxidant Power:  Recent studies on cacao have concluded that best results were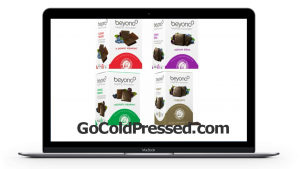 obtained by consuming a daily minimum of 600-900mg of Total Flavonoids, plant-based antioxidants that help the body's cells resist damage by free radicals. Just one Xobiotic Squares have an astounding 576mg of flavonoids per 6g piece, and delivers the antioxidant power of over one pound of raw spinach! So no guilt eating this chocolate."  Also suitable for vegetarians and gmo-free!
No worries with this healthy chocolate! Change Your Chocolate, Change Your Life! Order direct at HealthyChocolateFix.com or call us at (941) 676-7300.  I am Lynette Henk of Three Sons Marketing LLC, and I am here to help! Want to get paid to share keto friendly healthy chocolate, this new direct sales launch is a great opportunity. Just ask for details. Located near Orlando, contact me for details on our Well Beyond event in Orlando this October.