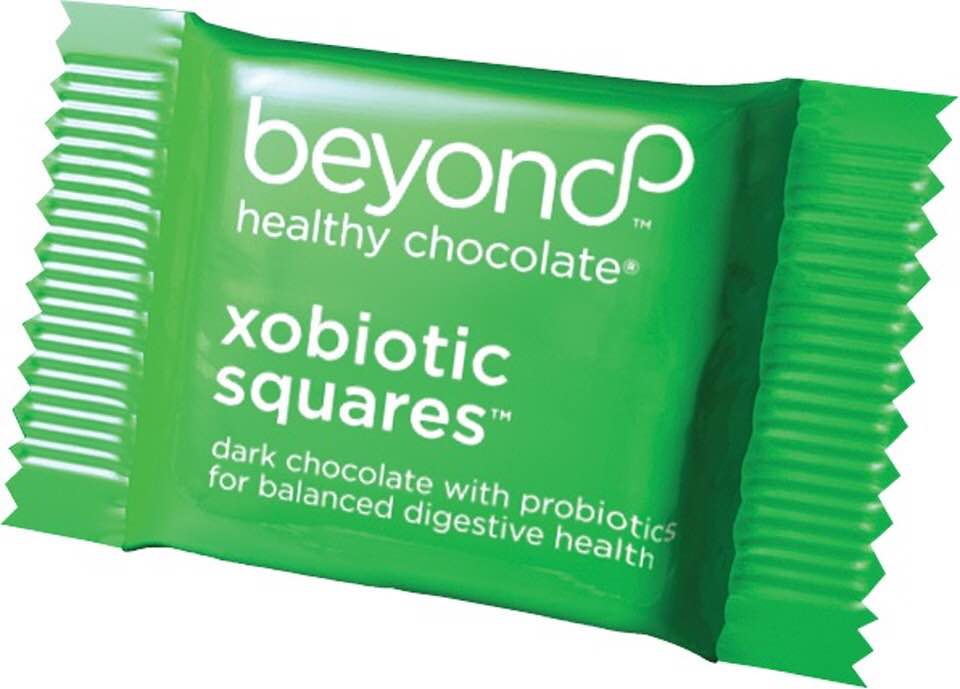 Where can we find the best price for Beyond healthy chocolate?
When I am looking for a product online, one of my first options is to search on Amazon. I used to think Amazon had the best price on every product on the planet. I soon learned that was not the case. Now, if I can't find a product in my local store, or if I want that super fast 2 day shipping, Amazon is a great choice. But I quickly learned that there is a cost to shop Amazon and it usually hits you right in the wallet.
Here is a perfect example from Amazon, listed as Xocai Healthy Chocolate Xobiotics. One box is selling fhor $179.00 plus shipping of $22.75 for a total of $201.75.
This same Beyond Healthy Chocolate Xobiotics product (formerly known as Xocai) is available for $118.00 shipped from HealthyChocolateFix or retail for $129.95. That is a cost savings of up to $83.75 per box!
Best Chocolate Around
Now this chocolate is some of the best chocolate around, so definitely worth the price and this is the chocolate with probiotics which I highly recommend. One Xobiotic square box has 120 individually wrapped pieces. Old Xocai customers may remember you had less in a box. Same product, new update. Great taste. Quality healthy dark chocolate. This is where you can find the best price for Beyond.
I am a big fan of the convenience of Amazon, but Amazon and Ebay are not always the best way to go. When you order direct at HealthyChocolateFix.com, your product is shipping direct from the manufacturer so you know you get the freshest product available. So if healthy chocolate is what you want, order direct and save big. That is my tip of the day. 🙂
Where to order
I am Lynette Henk, beyond healthy chocolate fan. Contact me direct at (941) 676-7300 and I would be glad to help you with your order. You can also visit us online at HealthyChocolateFix.com.
Do you have questions about how to join the Well Beyond Community and become a Beyond Member? Learn how you can earn and Get paid serious cash to share these amazing products. Email [email protected] gmail.com or call (941) 268-1354.