Reasons to love dark belgian chocolate
There are so many reasons to love dark belgian chocolate. When I was young, I loved the sweetness of candy chocolate. I did not know any better. All I knew was that it tasted yummy. As I got older, I realized that some candy chocolate had no actual chocolate in it at all. I started tasting wax in the chocolate. I stopped eating candy bars as they were not as appealing and I knew that too much sugar was not good for my health. Then one day I was introduced to a low sugar, low carb healthy chocolate that tastes delicious. The rest is history. I learned it was good for me, so I eat this dark healthy treat every single day. Low calorie means no guilt chocolate!
Having been a heavy child and then a heavy adult for the majority of my life, It seems I am always counting calories or carbs and watching my blood sugar. I stayed away from candy treats including cocoa and other sweets. Once I learned I could actually eat delicious chocolates that are good for my health, I was thrilled. I could give you about a zillion reasons to love dark belgian chocolate. I am sharing seven reasons below.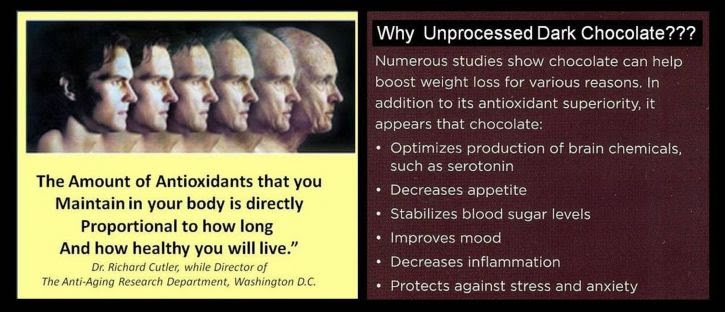 7 Reasons I love Healthy Chocolate
1} 35 calories a piece
2} 1 gram of sugar
3) 1 net carb
4) Super healthy – Antioxidant rich! 672 flavonoids (mg) in one power square~576 flavonoids (mg) in one xobiotic square
5) Tastes delicious
6) Curbs my cravings
7) Helps control my blood sugar which helps to control my type 2 diabetes.
What makes it healthy?
An interesting article in Healthline called "What Are Flavonoids? Everything you need to know", shares helpful information.
"Flavonoids have many health benefits and are easy to include in your diet. They have powerful antioxidant properties and can help manage symptoms of inflammation."
For me personally, I eat 4 pieces of Beyond healthy chocolate every single day. Because I am diabetic and working to lose weight, I eat my chocolates up to 30 minutes before each meal and also before I go to bed at night. I have been a health chocoholic for over 15 years. I credit these delicious treats with helping me live a better life. There are litereally many reasons to love dark belgian chocolate. You might even say I am obsessed.
Best Price on Beyond Healthy Chocolate Online!
Get a deal on the Infinite Chocolate Lover club pack today! First month it runs $99 and then $60 future months. It includes a (one time) $100 travel gift card on wholesale travel as well as an upgraded Coinzoom account for those looking for an exceptional crypto wallet. It even includes the infinite success app if you want to get started sharing this amazing chocolate and getting paid to do so! Always a good idea to have a side gig!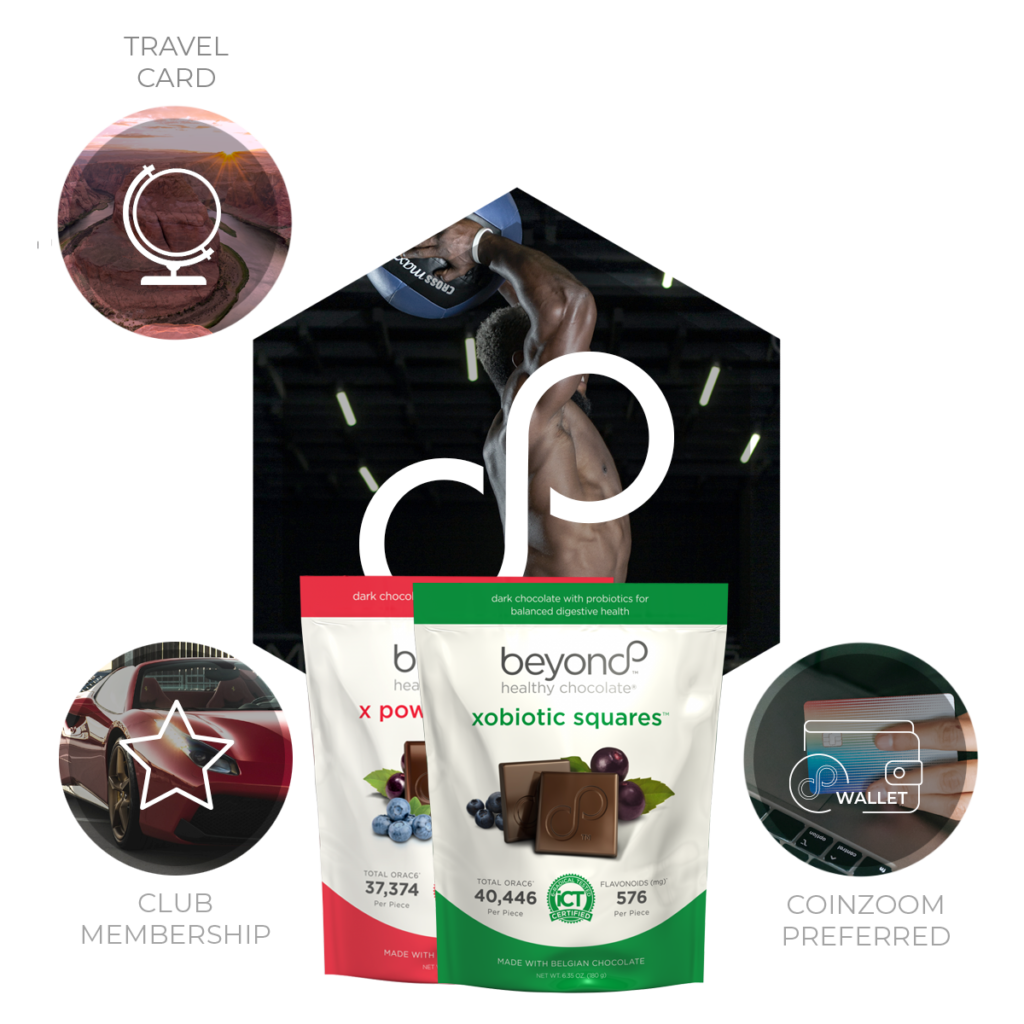 Any questions?
Call Lynette Henk of Three Sons Marketing LLC or visit direct to order. We are here to help you in any way we can. You can also order direct as a retail customer at HealthyChocolateFix.com or call us at 941.676.7300.
Just wait til you try this amazing chocolate. (Yes, it used to be called Xocai healthy chocolate and yes it is much cheaper to buy it here than on Amazon or Ebay.)
What Are Flavonoids? Everything you need to know, Healthline, Written by Kathryn Watson on October 23, 2019