What happened to the middle class and what can we do about it?
Forbes had a great article called "Redefine The Middle Class, Redefine Cities" that was posted on February 8th, 2019. The article is excellent and explains how we are losing the middle class and we are living in times where it is rich or poor instead. This is sad. Thankfully they agree that focusing on the middle class is a priority and that changes need to be made.
According to the Forbes article, " Our research team found that Chicago is steadily becoming more of a bifurcated, rich/poor city. We found that Los Angeles' high rents are making it incredibly difficult for middle income residents to afford reasonable places to live, and high home prices are preventing the transfer of wealth through homeownership. Dallas' middle class is imperiled too; it's perhaps just as bifurcated as Chicago is, but it's often masked by its strong economic and residential growth. I am thankful that we have the answer for the middle class."
You could assume that it is hopeless when you read an article like this. I think it is more that we need to change with the times. Not everyone is going to work for Google or be a software engineer. I am thankful that we have the answer for middle America. We have the answer for the middle class. Instead of focusing on working for someone else at too low of pay and barely making ends meet, we need to shift. A shift in thinking where individuals are able to grow their own business and build on success without being limited and dependant on an employer.
This is why direct to consumer businesses are flourishing.
I am blessed to have found a direct to consumer business in high demand. The products offered have been life changing for my family and many that I know. It was easy to get started with a direct to consumer business and very affordable as compared to opening a brick and mortar store or a franchise that requires a minimum of $100,000 just to get started. Side hustle or full time opportunity, listen in and hear how you can affordably start your opportunity and build your future.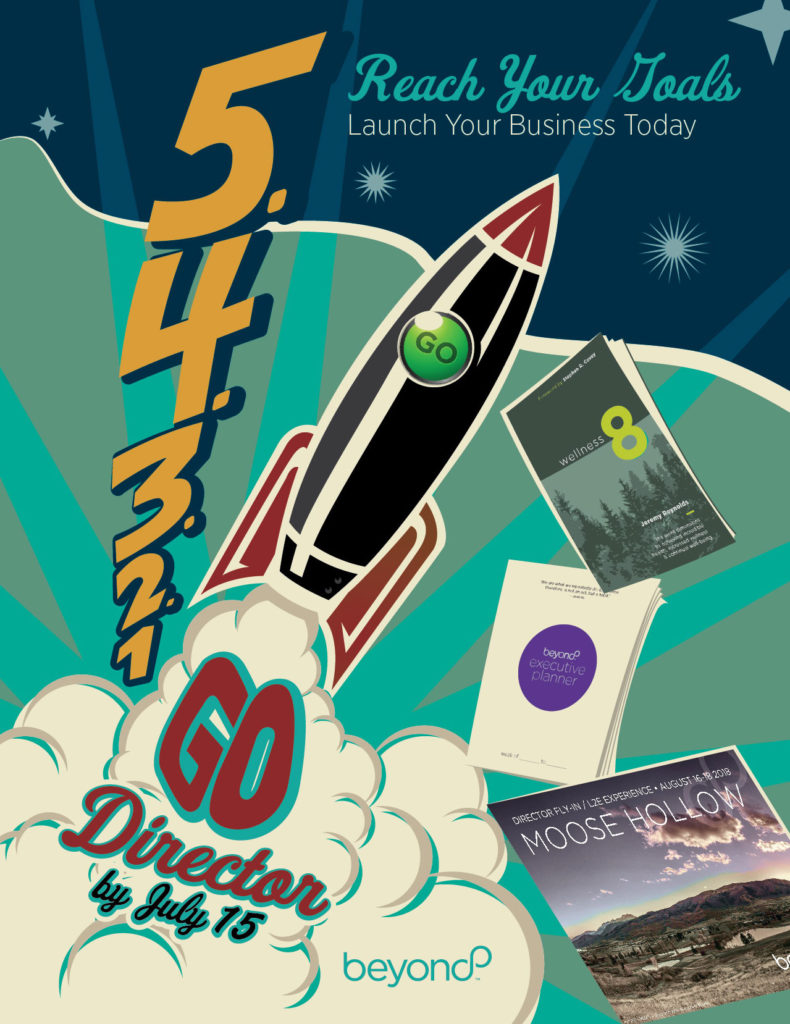 Use your tax refund this year and start your own home business. This company is growing by leaps and bounds. We have just expanded to Japan and had our official launch in the last week. These are exciting times. You have the potential to grow a business like no other.
Contact Lynette Henk of Three Sons Marketing LLC. I can be reached at (941) 268-1354 or visit us online. Join us at our annual Las Vegas event within the next week and meet our chocolate millionaires and executive team!
Redefine the Middle Class, Redefine Cities by Pete Saunders, Forbes, 2/8/2019, https://www.forbes.com/sites/petesaunders1/2019/02/08/redefine-the-middle-class-redefine-cities/#64c5b6171ba9