Beyond Beauty, the chocolate neurocosmetic antioxidant skin care line has launched and is now available for purchase!
I know you were wondering why is a chocolate blog talking about skincare of all things. Well of course this skin care line is all about chocolate. If you have been following my chocolate blog for any length of time, you know that chocolate, or cacao which chocolate is made from, is very beneficial. Yes all chocolate is not the same and this skin care line for men and women is no different. We are talking about antioxidant and cocoa flavonoid rich chocolate. I love that this skincare line for men and women is affordable! I have spent significantly more with less results in the past. I have tried so many skin care lines over the last 3 years and some have been very pricy but did not provide the results I expected. Finally I have found the best skin care line.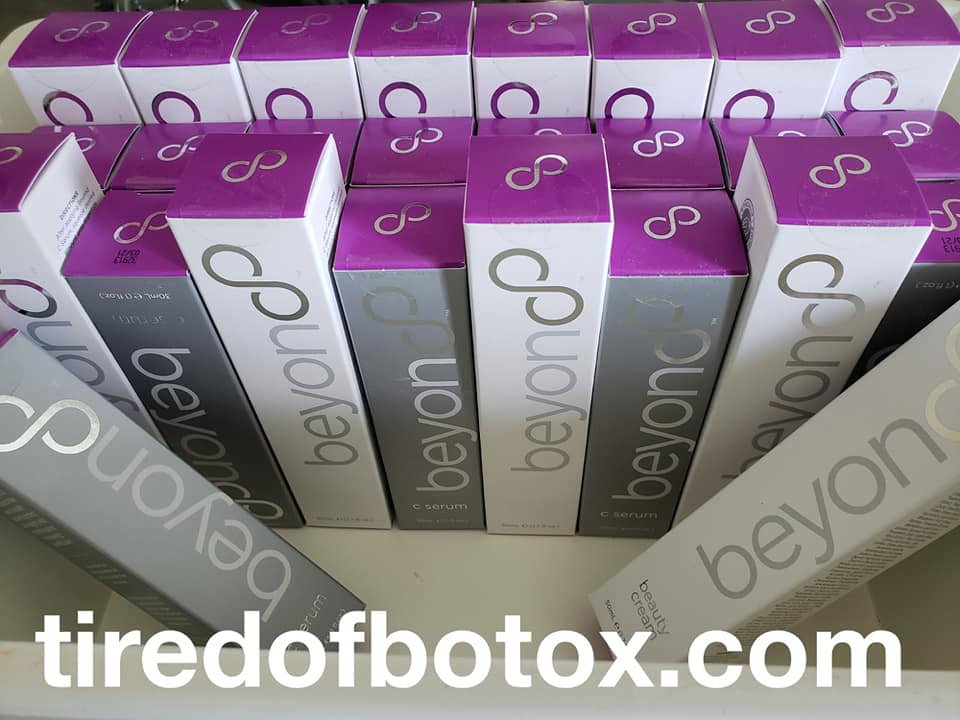 As a woman in my mid fifties, keeping my skin young and wrinkle free is of great importance. Having a product that actually helps me feel good too is a big plus. I can honestly say that my skin is softer and more supple, younger looking, almost immediately. Watching my laugh lines and crows feet disappear made my day.
I simply wash my face, put on the Beyond C-Serum and follow up with Beyond Beauty cream as my mosturizer before using my make-up. I use this twice a day and I am quickly seeing the benefits.
One of the main differences of the Beyond Beauty line which includes Beyond Beauty cream (which I use as my mosturizer) and the Vitamin C Serum, are the benefits in the Beyond healthy chocolate. As a Neurocosmetic, this is not only good for your skin, it also makes you feel good as well.
The First & Only Feel-Good "Neurocosmetic™" "Another reason Beyond™ Skincare is creating a new category in skin care and anti-aging is its ability to enhance your mood and help you feel good all day long. For instance, cacao contains theobromine, a powerful brain-stimulant that improves thinking and mental energy. It also contains Phenylethylamine (PEA), a nerve messenger that increases the effects of dopamine, norepinephrine and serotonin for improved mood, increased mental performance, and a heightened sensation of pleasure. PEA also encourages youthful appearance in the cells. Finally, cacao provides the body with anandamide, a bliss compound that is responsible for the so-called "runner's high." "
Truly a Feel Good Cosmetic!
" Beyond™ Skincare has once again advanced the science of isolating the essence of the cacao bean by creating the first of- its-kind, cacao-based, anti-aging skin care product line. Beyond™ Skincare is a completely unique system that helps to neutralize free radical damage, replenishes the skin with essential nutrients, and provides all the natural goodness of cacao and other ingredients to help you look beautiful, enhance your mood, feel more confident, and enjoy a rejuvenation of health and well-being. "
This is definitely the beauty secret of the year. Order your skincare set now at an amazing price! Save over $30 when you buy the set. Let me know how quickly you see results. I am even using this on a vein issue on my thigh and the results were astounding. Hurry and order this before it sells out at this price!
Questions? Contact Lynette Henk of Three Sons Marketing LLC at (941) 676-7300 or visit us directly at our website, TiredOfBotox.com.