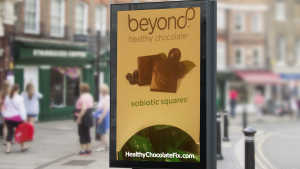 There is always a risk when dealing with a startup. There is also significant opportunity. What I like about this current offering is what Well Beyond is about, what they stand for and the products they offer. Well Beyond offers seasoned products that work. In fact, you can find story after story of how Beyond Healthy Chocolate has made a difference in the lives of many. We could start right with my family. Between my husband and I and our three adult children, every single one of them has a story to share about how our products improved their lives. That is amazing! If you want to talk details, I am glad to share but this is about a business opportunity like nothing you have seen in recent times, certainly not in 2018.
Well Beyond purchased the rights to Xocai Healthy Chocolate and actually bought out Xocai Healthy Chocolate, a 12 year old company with great products but lacking vision. In addition, Well Beyond bought out another company called Remity which offers nutraceuticals like I have not found anywhere including Remity Balance which is a probiotic, prebiotic, digestive enzyme blend we should all be taking. Couple that with the fact that Remity's CEO, Jeff Graham, is now one of the founders of Well Beyond. Important to note that many will recognize Jeff Graham for his time at MonaVie. He made quite a difference there and we are blessed and excited for what he brings to the table here at Well Beyond including his experience and guidance.
I will be brutally honest here. We have an amazing well rounded management team rarely found in direct sales or multi level marketing businesses anywhere. We also have products not found anywhere else that truly work and a product that people crave and love to eat. I would say at this point it is a no brainer to get into this business immediately but it gets even better. Kathy Ireland did a segment on Well Beyond Healthy Chocolate and it airs for the first time this Thursday, March 8th, 2018. It will first appear on WE tv and there are other national and international tv spots coming up this month.
Once people start seeing this on tv with Kathy Ireland as a spokesperson no less, can you just imagine what will happen? All I can say is get in NOW! The business model is a little different. Everyone joins as a customer. If you order a 400 or 600 experience pack knowing you want to do this business, you simply have two people order as a customer. Most people are ordering the 600 experience pack because it offers enough product to quickly share and grow your business. At that point you pay $49 to upgrade, have access to a website and an amazing Beyond app that will have the live tv spots added as soon as they air. What this means to you is that you will be able to share this with friends, family and on social media. You will be able to email or text people with the exact content that aired. This is something you rarely see with a direct sales model. No wonder the MLM industry is buzzing about the launch of Well Beyond!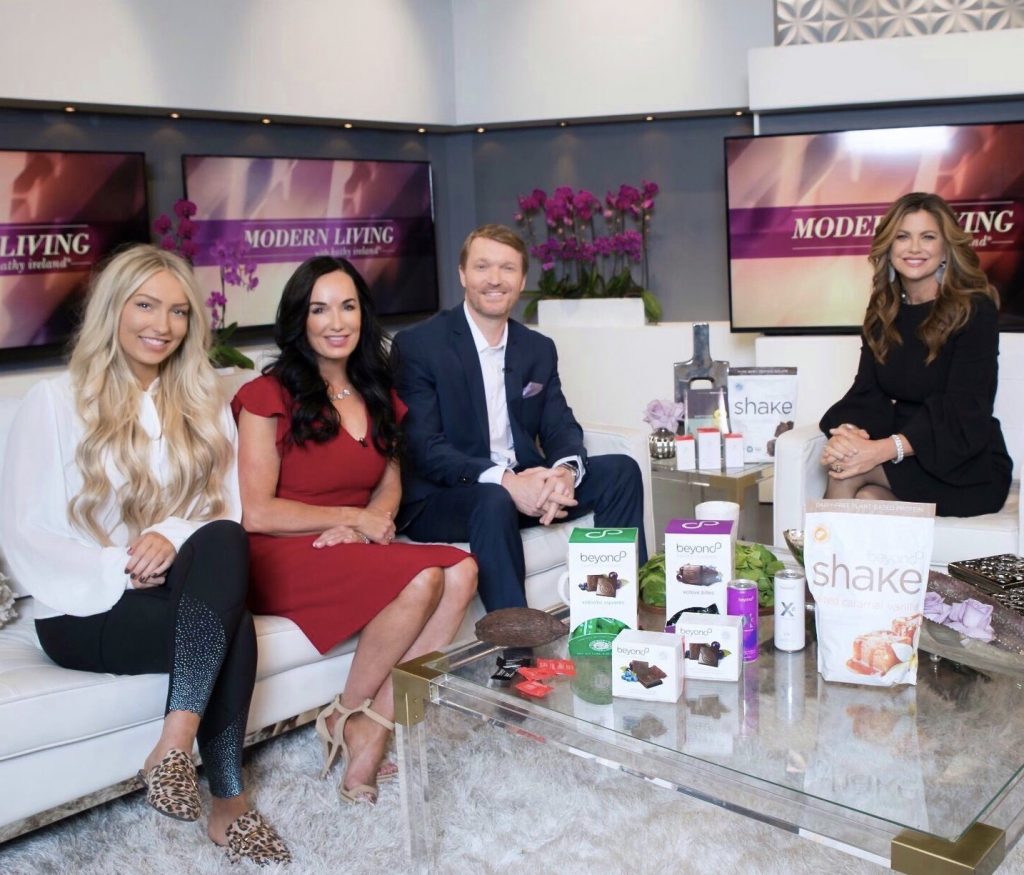 Knowing these products work, I am about jumping for joy in excitement knowing what is to come. What are you waiting for! Call me direct at (941) 676-7300. If I don't leave a message, I am on the phone with another new customer or business associate ready to join this business and I will get back to you as soon as possible. You can also visit my site online at HealthyChocolateFix.com.
Contact me quickly. The time is now. Lynette (941) 676-7300