Join our cacao based Neurocosmetic skincare line Launch Event!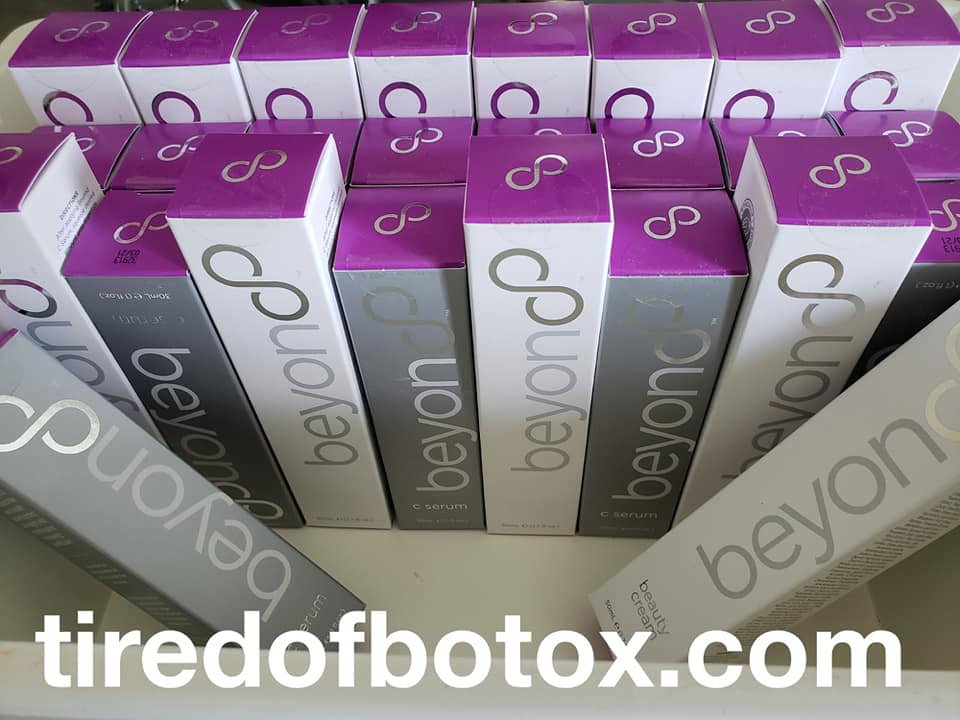 I am thrilled about a new skincare line that will be made available to the public on June 1st. I have been able to try this product line for the last few months and the difference in my skin has been exciting. I was thrilled to see wrinkles disappearing on my face along with age spots and fading of freckles. Bye bye crows feet and laugh lines. The texture of my skin has also improved. This is seriously the most exciting product I have used in yearsh
This skincare line is not like the many products that fill the beauty and skin care space. Once again, Well Beyond has advanced the science of isolating the essence of the cacao bean creating the first-of-its-kind cacao based skin care product.
Here are the benefits you can expect with Beyond Beauty Skincare:
*  Lifts mood and induces euphoria
  *  Stimulates elastin and collagen production
  *  Smoothes wrinkles and fine lines
  *  Reduces redness and spots
  *  Tightens and lifts
  *  Softens and smoothes
  *  Minimizes dark circles under eyes
  *  Deep absorption and moisturizing
  *  Fragrance and Paraben Free
  *  For both Women and Men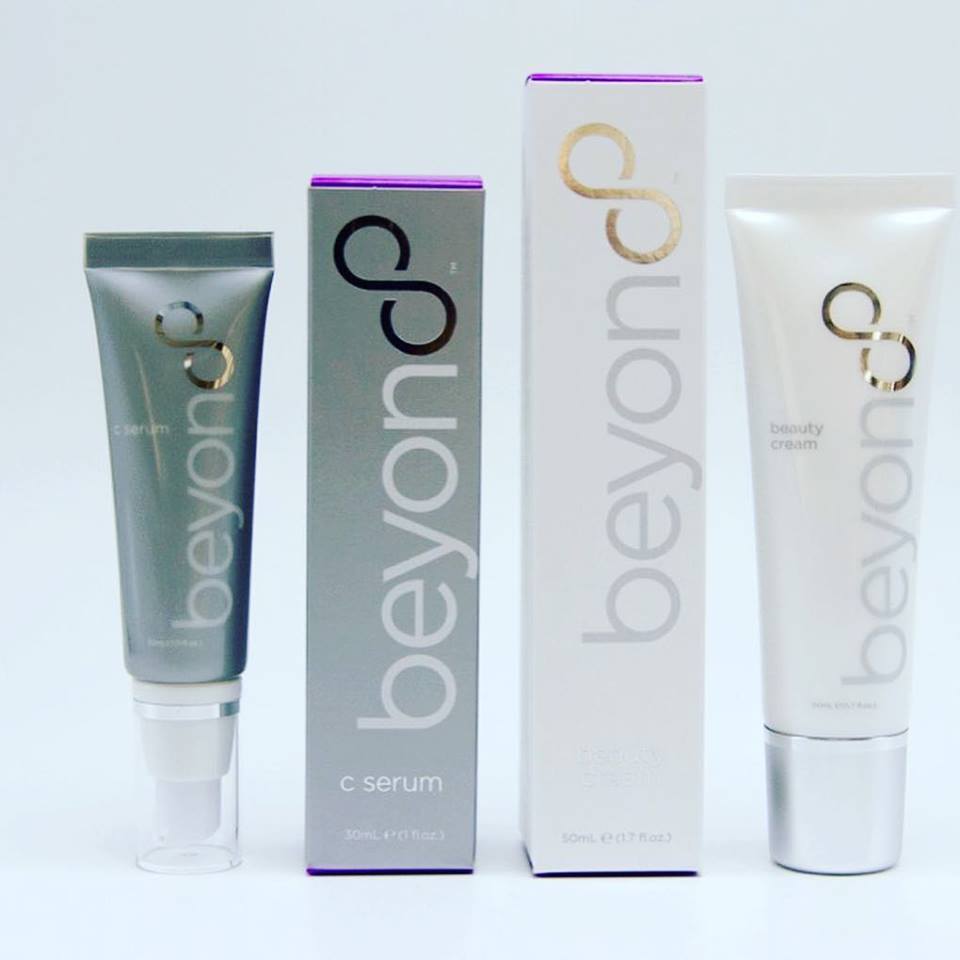 Studies on cacao have shown that its antioxidant and restorative properties slow inflammation, protect cell integrity, and minimize aging for a glowing, youthful skin.
Beyond Beauty & C-Serum for men and women is the newest addition to the category creating cacao based product line. If you have tried all the products, botox, spa treatments or a facelift or surgery, now is your chance to access the cacao based skincare that makes you feel good and improves your skin! Special pricing will be available June 1st, 2019. If you would like to be on our priority list to place your order as soon as possible, please contact Lynette Henk of Three Sons Marketing LLC. She is available at (941) 676-7300 or at TiredOfBotox.com.