Weight Loss Diet Plan With Proven Results in 2020
With a new year and potentially a new decade, 2020 seems like the perfect time for a 2020 Diet plan to reach your weight and health goals. No time like the present, right? With all of the choices available for weight loss, from Weight Watchers, Nutrisystem, Keto, Paleo, juice cleanses and OMD, how are you supposed to know which one is best for you and which will actually work?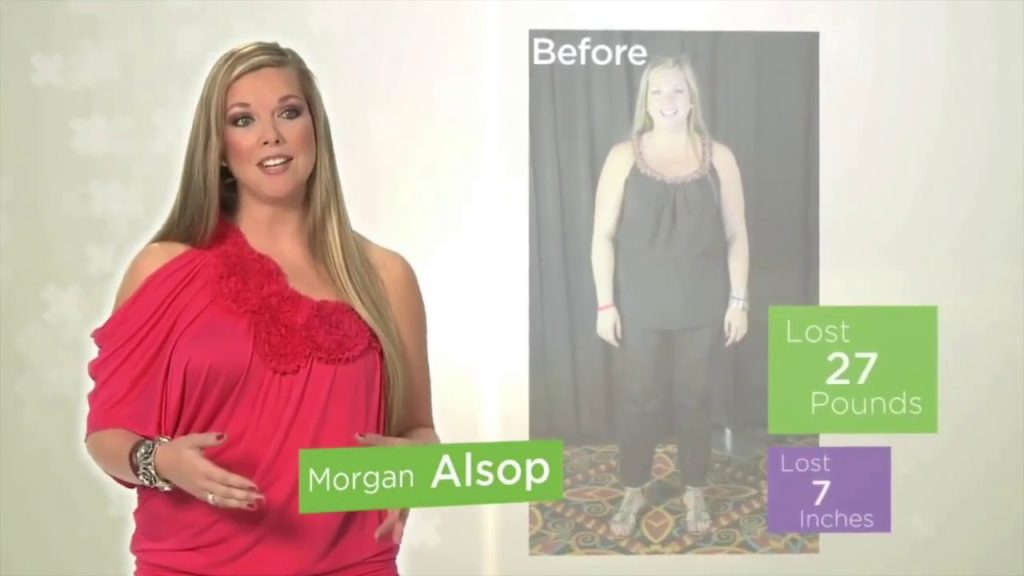 Weight Loss Goals
Many of us with busy schedules and limited time appreciate the weight loss protein shakes as long as they are not chalky tasting, are filling and taste delicious. How do you know if they are actually good for you? Weight loss is a great goal sure, but healthy choices are equally as important.
Finding a plan that had the science to back it up was important to me. I jumped on board the Fearless28 plan once I learned and read the study from the featured cover of the American Journal of Bariatric Medicine. Average participant lost over 31 pounds in just 12 weeks!
I had to commit. After all, what did I have to lose but weight!
Ten days ago I weighed ten pounds more. I started this Fearless28 day weight loss challenge on January 4th. In the first week, I lost ten pounds! The goal I had set was to lose ten pounds in 28 days which I considered to be a fair goal based on the study in the bariatric journal. Boy was I shocked when I lost ten pounds in the first week! Shocked!!
Trust me if I can do this, you can too! This is what I did, I followed the plan and lost weight. I followed the Kennedy study below. So easy!!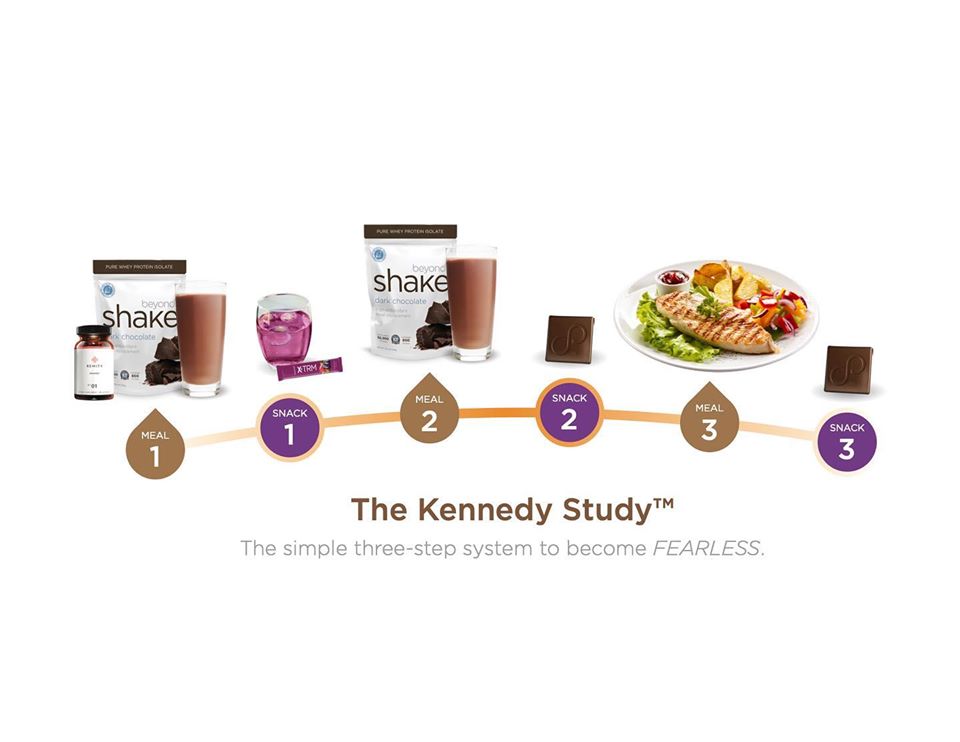 Join the Fearless28 day challenge and make your 2020 diet plan the best year ever! Contact Lynette with questions at (941) 676-7300 or visit the website at ChocolateDreamDiet.com. We are here to help you succeed! Let's do this!