Learn how to lose 10 pounds in less than 1 week. To say I was shocked is an understatement.
How to lose 10 pounds. I was thinking about how long I have been heavy. I realized I have struggled with my weight since I was in 5th grade. I will be 55 this year so I really have struggled with my weight all of my life. I have lost some weight but always have more to go. As I get older, I realize it is not just about the weight, the calories etc., but really about eating what is healthy for my body.
So this year on January 4th, 2020 I decided to follow a new path. I started the Fearless28 plan. You replace 2 meals a day with a yummy healthy chocolate protein shake or vegan vanilla shake. You take a probiotic blend in the morning, XeTRM energy with water during the day for cravings and energy, healthy chocolates for snacks and a normal dinner or whichever meal you prefer. Drink lots of water and get some exercise. It is not rocket science. Now you know what to do to lose 10 pounds.
My goal was to lose 10 pounds in 28 days. I figured that was a healthy goal.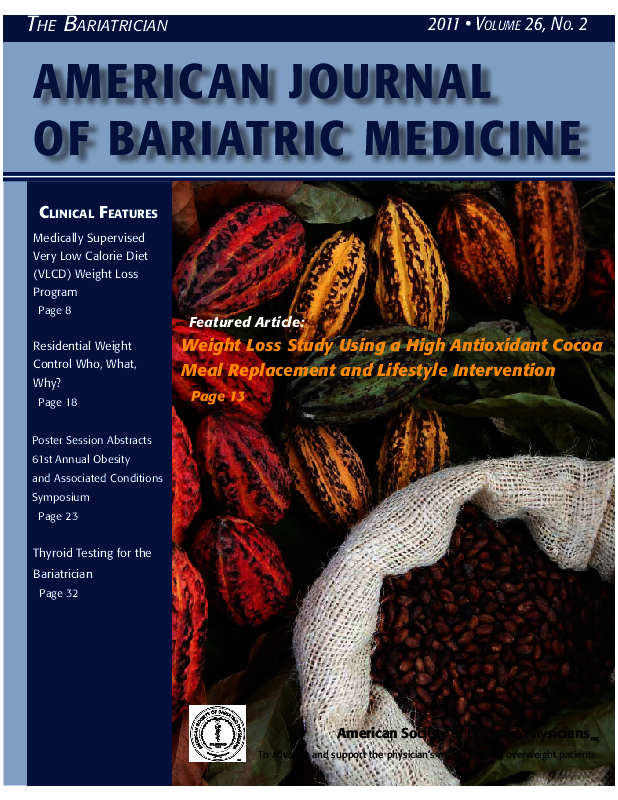 Weigh In
I weighed myself Saturday morning and started following the plan. I also took a bike ride every night. When I had a craving I alternated with a healthy chocolate or a handful of cashews. In less than 3 days I had lost 7 pounds, in 6 days I had lost a total of 10 pounds. Just shocked! This diet plan was featured on the cover of the American Journal of Bariatric Medicine. Visit my website for details at ChocolateDreamDiet.com.
If I can do this, so can you. This plan is affordable. You replace 2 meals a day, saving big on groceries while focusing on your health and weight loss goals. Let's do this! Contact Lynette of Three Sons Marketing LLC here in Babcock Ranch, Florida at (941) 676-7300 or visit us to start a diet business at ChocolateGoldMine.com. You can also join the Fearless28 weight loss challenge and earn cash and prizes! One prize for a man and one for a woman. Now is the time to get started. We got this!