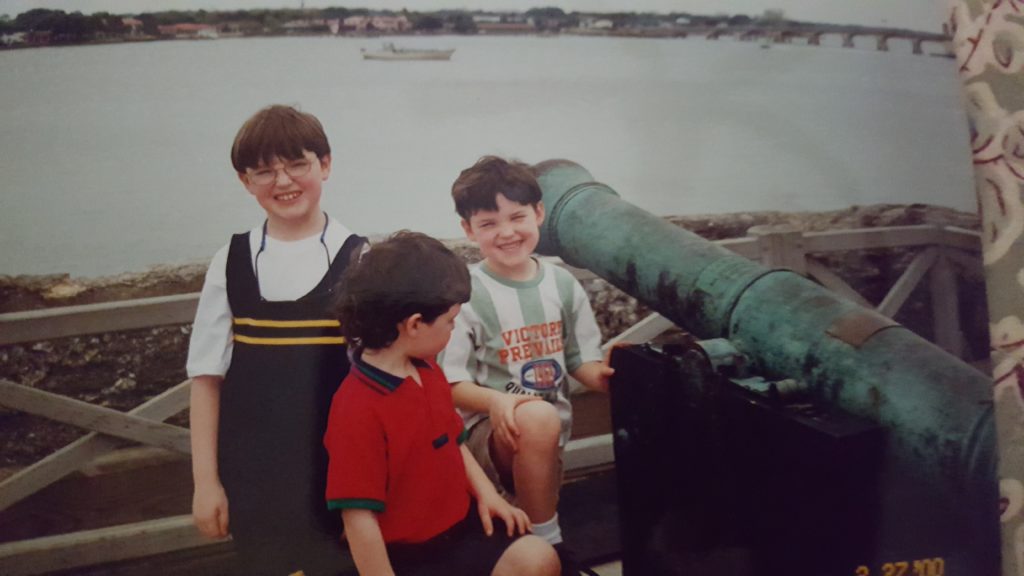 Is It your time? Don't forget your dream.
I know I am not the only one whose life took a different course than they had planned. What I believed my life would be like at the age of 20 was nothing like it turned out to be. Honestly that is the case for many of us. I am not complaining but there were struggles in life that changed our path. Some of it was my decision to stay home with our three kids. Had I done a cost analysis at the time, I am sure I would have still stayed home but there is certainly a cost factor and an effect on our income. My husband is a good guy. I think he was a little surprised that this hardcore corporate manager all of a sudden had a change of heart and had to be home with those adorable babies. I am not giving any mom a hard time for working and putting kids in daycare. Not at all. But for me, and for having such a difficult time getting pregnant, staying home was something I wanted and needed to do.
Career Goals and Finances
Decisions we make change our career goals and ultimately that affects our financial situation. Today as I was focusing on an exciting new launch with Beyond that is happening in less than a week, I started thinking about my dreams that I just brushed away for family priorities. Is it your time?
Can Dreams Still Happen?
Maybe you are thinking your dreams can't happen. That it is not realistic or worse that as an adult you are not allowed to dream at all. Well, if you are thinking that, the answer is a flat out no. You have complete control of your life and what you choose to do with it. I like to make a difference. It's just part of my dna. I want to help people including my extended family. In order to help them, I have to focus on my financial situation. Yes. Having three kids absolutely changed things. Having two with major health issues changed the course of our lives forever. Do I regret anything? Not on your life.
A Reset Button?
Maybe it is the new launch of Beyond that has me excited about the future or perhaps it is because I have just turned 55. Regardless I have been thinking about dreams I had when I was younger. If you are like me, and your life did not go as planned, you don't have to just accept things the way they are. You have the right to do a reset. It's time for you to reset and follow a new course. It's your life. You don't have to let things happen to you. Many of us need a reset simply because covid-19, the pandemic, has caused crazy problems. Not only were lives lost, most of us have been affected or impacted in one way or another. So many have lost jobs. Stores and restaurants have closed but there is hope. There is always hope!
Can Life Begin Again?
Now that the kids are no longer babies, this mom of three can finally focus on herself. Yes I have worked from home for so many years that I honestly don't want to do it any other way. That was why when I found out about this amazing gamified app that helps you do the follow up and amazing products I already love, this was the perfect opportunity for me.
If you are looking to reset, either because of covid-19 or because it's your time, I might have something that would be perfect for you. It's up to you of course, but providing a strong financial support for your family and getting those dreams back can really be a huge motivator.
It's Our Time!
If you are looking for an opportunity that is nothing like I have seen before, where people are literally building teams quickly because of the excitement, you can see why I am so excited. Brush off the dust on your dreams. Start thinking what you would do with more. More money. More security. A more full life.
We are Three Sons Marketing LLC and we are ready to help you. Text or call (941) 268-1354 for your free Coinzoom spot and to learn more about this home based business option. You can also visit us online at chocolategoldmine.com.