What snacks to pack on a road trip?
It is early Saturday morning and I am so ready to get out and enjoy the day. Not sure exactly how the day will go, but I do know that a road trip of sorts is in the plan. Last night I packed small ziplock bags of grapes and froze them ahead of time for our adventure. The more kids you have or the more people joining you, the more you need to prepare.
Why you should plan ahead
Not only is it cheaper to plan ahead What snacks to plan on a road trip, doing so will insure you have healthy snacks on the go. Be sure to include lots of extra bottled water. I prefer our home Berkey filtered water and our containers but you could easily buy bottled water and make sure it is nice and cold in a cooler. You will want to include a flavor as most of us get bored with drinking just water all day and I am not a fan of soda or most store bought energy drinks. (Have you seen the ingredient list!?) I bring Xe TRM stick packs. These have a delicious berry taste everyone in the fam loves, zero sugar and are KETO. I don't have to worry about giving everyone to much sugar. Advantages to this is that it is great for energy as well as burning belly fat. Check out the ingredients here. I highly recommend it for your next trip. In fact, I have a few of these every day as it curbs cravings and helps me to eat less. I don't want to end up out on the road and have to stop at a fast food place when I am working so hard to keep our family safe and healthy.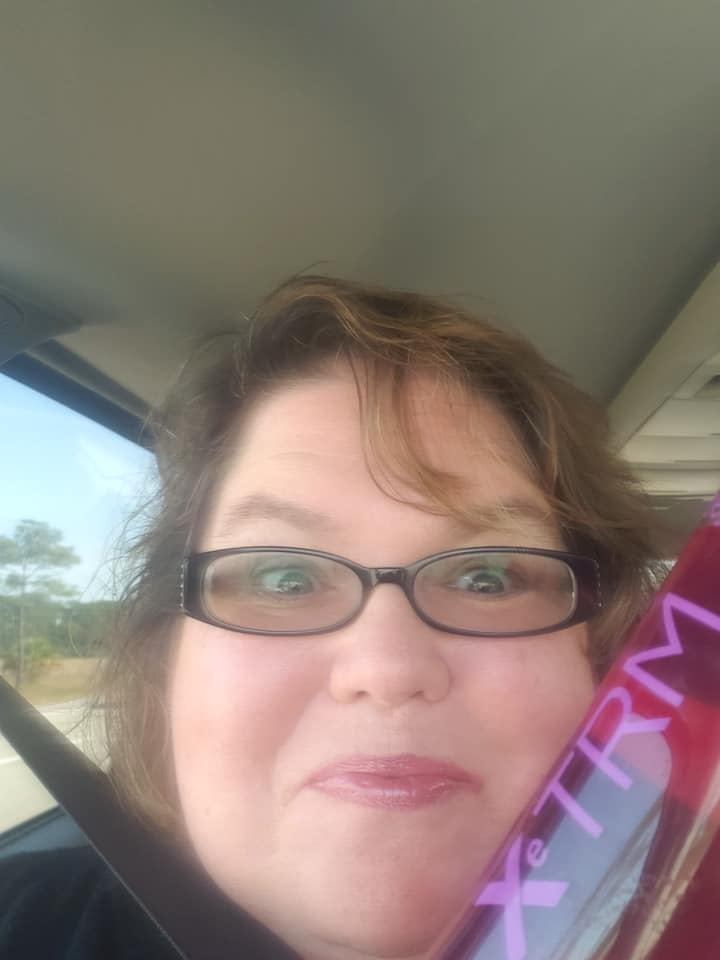 Pack it up!
We usually stock up our cooler and place it in the back of the van or backseat for easy access if possible. We also have almond milk pudding snacks and applesauce as well as lots of xobiotic and power healthy chocolate squares. These also are low in calories, keto friendly, kosher and vegetarian. They are a good choice with my Type 2 diabetes and everyone in the family enjoys this snack. The age of the people joining you will determine your snack choices to some extent. I think a little planning is a great way to keep everyone happy. You could easily incorporate sandwiches if you are going on a long car or bike ride.
I will be off soon but wanted to share our family tips for planning a day trip or outing and What snacks to pack on a road trip. I hope this is helpful. Be sure to check out the Xe TRM energy drink stick packs. I buy them in the 30 count packs and I love always having them on hand. Always good to have some healthy energy!
This is Lynette of Three Sons Marketing LLC signing off for the weekend. I hope you have a great weekend plan. Get out and live life with the people that are most important to you!! Here is the link for the XeTRM.