Looking for the Freedom to Do What Is Best For You?
Opportunity game changer. Regardless of if you are for or against vaccinations, being forced to make a decision you don't agree with is something so many of us are having to deal with. If you are not happy with the decisions or mandates your employer is requiring, have you thought of earning income in another way? I have, and so many of my friends have as well. Maybe now is the time to broaden your horizon to the possibilities that working for yourself can provide.
My Story
As a mom of three little boys, I wanted the flexibility to be home with them. I was blessed to have the opportunity to enjoy that by working from home. Not everyone gets that chance to be at home with your kids. As I am older and the kids are mostly grown, my needs have changed. One of my adult children will continue to live with us. He has special needs. My focus and priority is making sure that no matter what happens to his parents, us, that he is WELL taken care of. I want for him a full life. Goals include that he would be able to continue to live in the home we live in and have all his needs met. That takes money. This is my why.
What Is Your Why?
Everyone has a why. A reason that they work really hard or a reason they are looking to improve their circumstances, often to make a difference for someone else. Maybe you are looking for a new way to earn income. Perhaps you are looking for extra income to reach your goals in addition to your current career. I know when I first got in this business, my earnings provided for the extras like family trips and things I could normally not afford. I will always remember those family trips we took when the kids were little and the cruises. Some of us are thinking of retirement and how to live our very best lives.
Right Place, Right Time
Have you ever felt you were in the right place at the right time? I have. Almost like it was meant to be. I believe you are reading my blog post right now for a reason. It was meant to be. Maybe you are like me with a special needs child that will require additional income. You could be the mom or dad that craves the flexibility to enjoy the family you wanted so badly. Or you could be like many of my friends, focusing on creating the best retirement and life. Whatever your goals, that takes money. How you build your income and choose to live your life is up to you. What if there was a better way?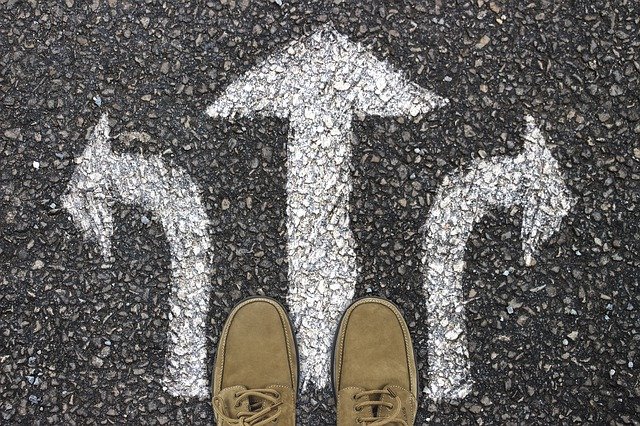 Opportunity In Your Face
Have you ever had an opportunity plop right in front of you? I mean an opportunity that gets right out in front of you and falls smack dab at your feet? This happened to me and it could happen to you. Maybe it is right now. Admit it, you have been looking for other income options, so what do you have to lose? I am seriously excited about what this Opportunity game changer brings to the table. This is one of the most interesting concepts I have ever seen in my entire business career. For those who see the vision and the potential, it could be huge. Check out the details now and get ready. Get on board before 2.0 happens. You won't regret it. 2022 could be your best year yet.
It's all up to you!
Reach Out
I am Lynette Henk of Three Sons Marketing LLC here in Southwest Florida. We are looking to grow our team with like minded people who want to make a difference and create life changing income to exceed your goals and dreams. Yes, it is time to dream again! Forget the last two years we have been dealing with. Move forward into 2022 with new goals. Learn more HERE.
You can also visit us direct at 3sonsmom.com or call 941.676.7300. Reach out and let's make it happen! Get involved in one of the hottest businesses around.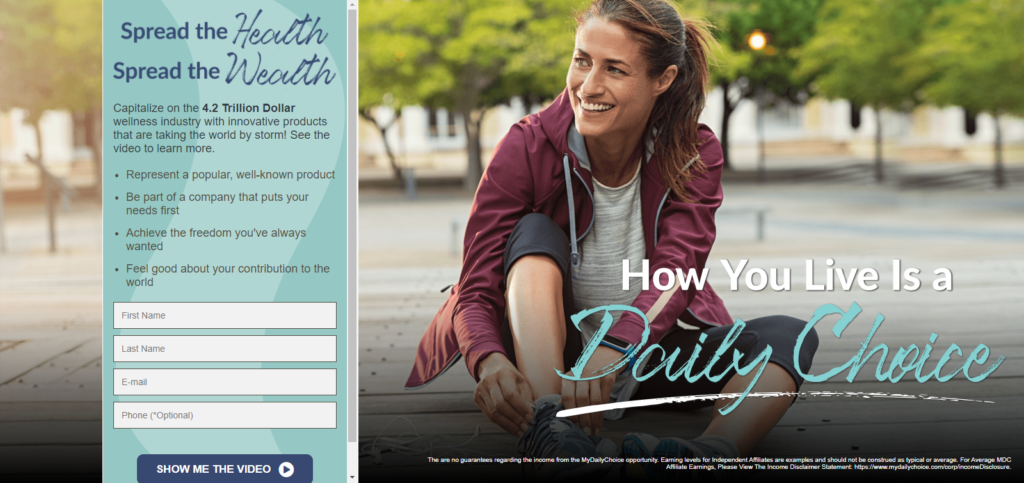 Three Sons Marketing LLC is an affiliate of MyDailyChoice. Contact us today to get your healthy chocolate fix! We are looking for individuals, leaders and influencers to grow our team and share our line of products.
Product Disclaimer
These statements have not been evaluated by the Food and Drug Administration. These products are not intended to diagnose, treat, cure or prevent any disease. MyDailyChoice, Inc. assumes no responsibility for the improper use of and self-diagnosis and/or treatment using these products.