Heart Healthy Valentine Gift Ideas
Chocolate heart health? Yes, the studies show that certain chocolates can actually be good for heart health. Usually we reserve special occasions to enjoy decadent dark chocolates like Valentines Day, Easter and Christmas. Taking the time to find the healthy treat means you can enjoy the heart health benefits every single day with no guilt at all.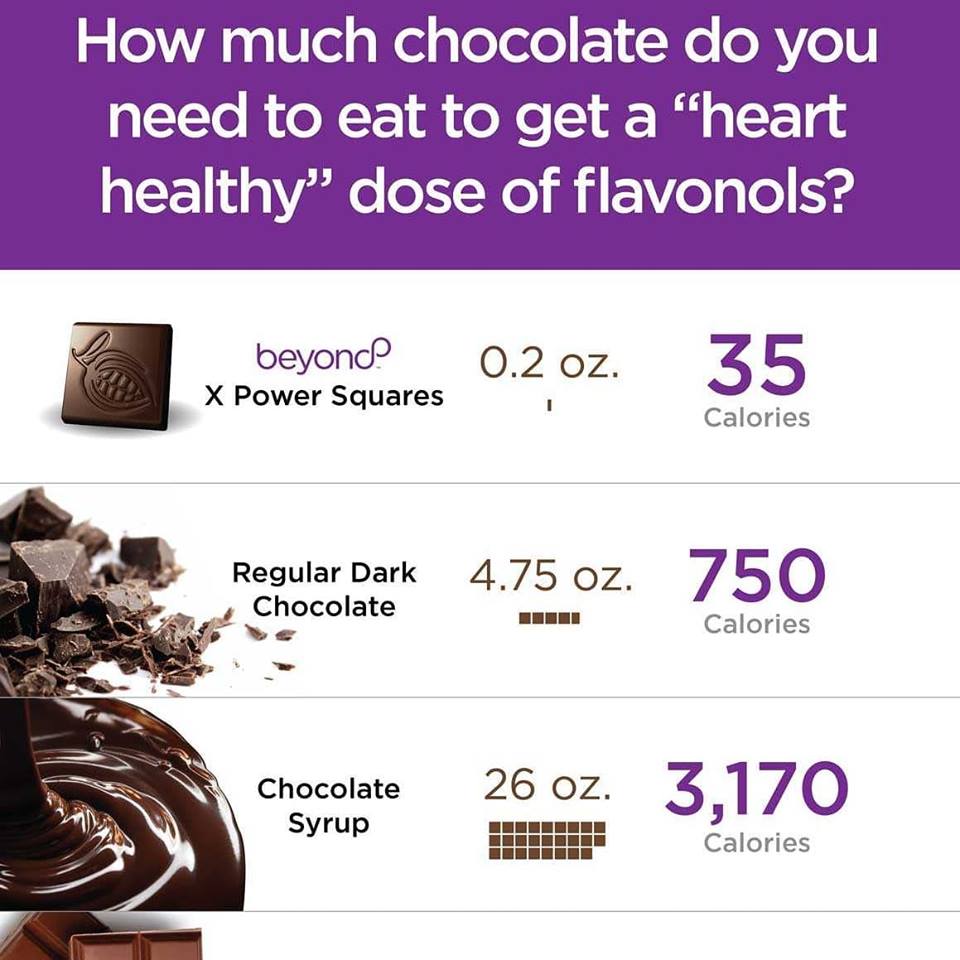 Chocolate and Heart Healthy Research
According to the Chocolate for Valentine's Day is good medicine for your heart article by Dr. Lauren Gresham at HeraldNet. "Research suggests that chocolate may benefit the health of our blood vessels, may decrease blood pressure and may decrease our overall odds of developing or dying for cardiovascular disease."
"Data pooled from 14 studies with an enormous 508,705 total participants assessed the effects of chocolate and heart health. Researchers found significant benefits for coronary heart disease, stroke and diabetes prevention. "
Dr. Gordon Pedersen also shares about chocolate and the reduction of Atherosclerosis (Clogged or Hardening of the Arteries) in the video below. Learn all about Chocolate heart health.
Healthy Chocolate
All chocolate is not healthy chocolate. When you shop at your local grocery or big box store, most of the chocolate you will find is candy filled with waxes and sugar. In fact, some of the chocolates you find are simply chocolate flavored and they don't even have chocolate in them, I find that information on the product label. I learned it really does pay to read the labels. In order to get the health benefits as stated in the studies above, you will need to find a "Healthy Chocolate".
Beyond or Xocai
My family and I have been eating Beyond healthy chocolate for over 12 years and we just love it! Some people remember these chocolates as Xocai healthy chocolate but it was so hard to pronounce. The name of this chocolate changed to a name that is easy to say. Only the name has changed over the years, but not the great quality and taste. Chocolate heart health is a thing. I find that the research on chocolate is quite interesting.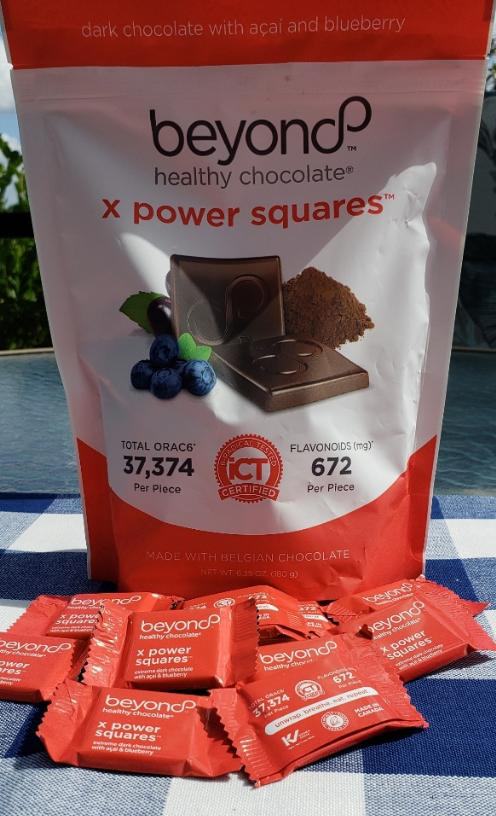 Reach Out
Any questions, contact Lynette Henk of Three Sons Marketing LLC at our website healthychocolatefix.com or call us at 941.676.7300.
Our favorite chocolates include the Xobiotic Square with probiotics and the X Power Square which is a decadent dark chocolate. They each are just 35 calories a piece, 1 gram of sugar, 1 net carb and equal in antioxidants per piece to over 1 pound of raw spinach. These are KETO, Vegetarian and Kosher. As someone who needs to monitor healthy blood sugar levels, these are chocolates I can eat because of the low sugar content. I love this NO GUILT CHOCOLATE!
Work At Home Business
Are you looking for a way to earn additional income? Live on your own terms and check out this home based affordable opportunity today. Now is the time to make a change.
Chocolate for Valentine's Day is good medicine for your heart, Dr. Lauren Gresham, HeraldNet, https://www.heraldnet.com/life/chocolate-for-valentines-day-is-good-medicine-for-your-heart/
Three Sons Marketing LLC is an affiliate of MyDailyChoice. Contact us today to get your healthy chocolate fix! We are looking for individuals, leaders and influencers to grow our team and share our line of products.
Product Disclaimer
These statements have not been evaluated by the Food and Drug Administration. These products are not intended to diagnose, treat, cure or prevent any disease. MyDailyChoice, Inc. assumes no responsibility for the improper use of and self-diagnosis and/or treatment using these products