The Time For Travel Is Now!
Perfect time to work in the travel industry. I recently asked friends on Facebook where they would like to travel. I was excited when I found out so many are already traveling across the country. One friend was on a cruise to Bermuda, another just got back from the Black Hills of South Dakota and another was leaving on a trip to Italy the next day! There are so many people who are anxious to travel and it sure seems like many are already exploring the world, basically there is pent up demand. One of my neighbors from Southwest Florida is visiting Taiwan right now. Some of the places friends mentioned they wanted to travel include Lake Louise in Banff National Park Canada, Israel, Iceland, Costa Rica, Ivory Coast and Senegal. There are so many wonderful places to vacation!
Online Travel Sales Expected To Grow Significantly
Revenue in the Travel & Tourism market is projected to reach $716 BILLION in 2022. Travel is expected to grow 8.46% per year with a projected market volume of $992 BILLION by 2026. The average revenue per traveler is expected to be $45,000 – In the Travel & Tourism market, 73% of total revenue will be generated through online sales by 2026. Learn how to leverage High Life Travel to help travelers save $3,500 – $5,000 per year or more!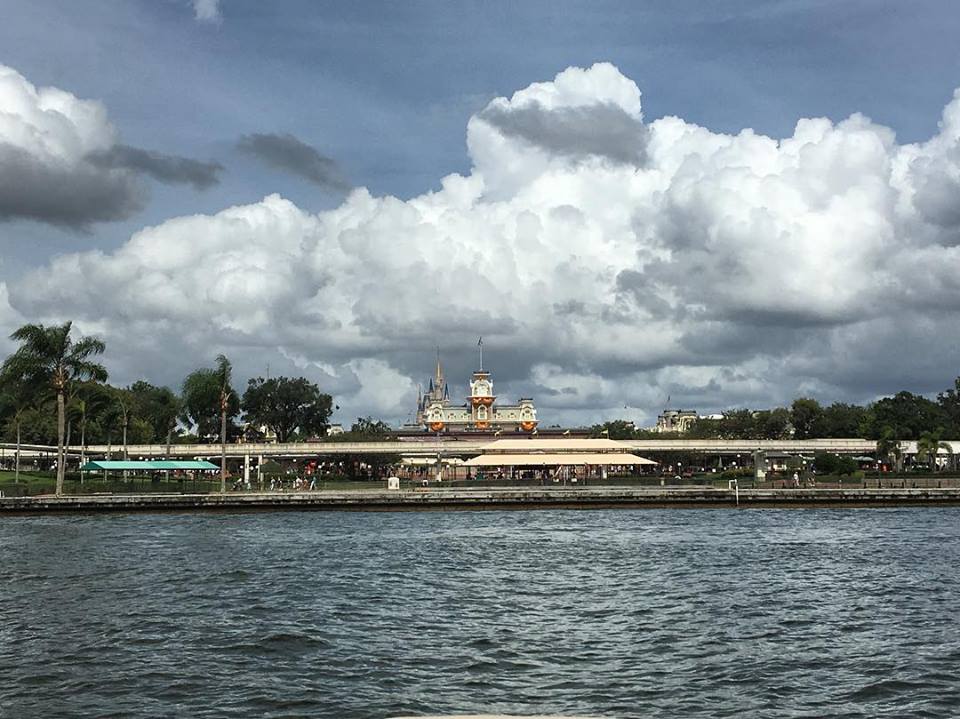 It's perfect timing to be in the travel industry!
If you are looking for a side gig or home based opportunity, the travel and tourism industry is where you want to be. Join us for our live stream event this Wednesday, September 7th at 1pm eastern, 10am PDT (Pacific daylight time). Sign up now for this free event and learn how you can help people save $3,500 – $5,000 per year or more on travel and get paid well to do it. The Perfect time to work in the travel industry is right now!
Get Started Now
Reach out to the Three Sons Marketing LLC website or call us at 941.676.7300. This business is part of the MyDailyChoice family of businesses. We have leaders joining across the country and are growing and nearing momentum. Don't delay. Get started today and be sure to sign up for the live stream event .
Three Sons Marketing LLC is an affiliate of MyDailyChoice. You can reach us direct at 3sonsmom.com or at 941.676.7300.