Category:
CBD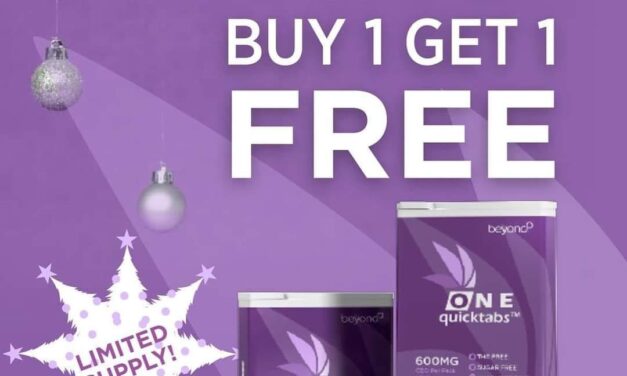 True BOGO On Beyond CBD Mints! BOGO on Beyond CBD Mints starts now! Beyond is launching Beyond CBD...
Read More

Now to Him who is able to do far more abundantly beyond all that we ask or think, according to the power that works within us, Ephesians 3:20
Three Sons Marketing LLC, and Healthchocoholic.com, 2021. Unauthorized use and/or duplication of this material without express and written permission from this site's author and/or owner is strictly prohibited. Excerpts and links may be used, provided that full and clear credit is given to Lynette Henk 941-676-7300 and healthchocoholic.com with appropriate and specific direction to the original content.
Disclaimer: These statements have not been evaluated by the Food and Drug Administration. This product is not intended to diagnose, treat, cure, or prevent any disease.  Beyond products are part of a comprehensive approach to a healthy lifestyle.  The content on this blog is for informational and educational purposes only and is not intended as medical advice or to replace a relationship with a qualified healthcare professional. 
Archives