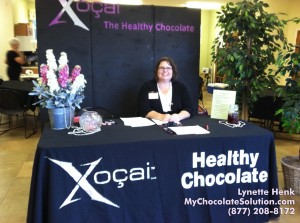 Lynette Henk is an experienced consultant, social media pro and mommy blogger. She gave up the corporate grind working at Fortune 500 GE Capital and Chicago based uBid Online Auction to enjoy the flexibility of working from home while raising her family. Originally from the Chicago suburbs, she currently resides in sunny SW Florida. She is a social media maven well versed in the most popular social media sites including Pinterest, Linkedin, Facebook, Google+, Twitter and Myspace.
If you are also tired of the corporate grind and the rush hour traffic, consider a solution that allows you to work from home with a flexible schedule.  You can start your business part or full-time.  Mentoring program starting now.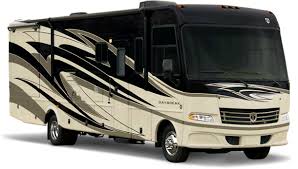 As a mother to three young men, one with special needs, Lynette is an advocate for those suffering with chronic health conditions including autism. She is a Health advocate, sharing ways to improve health through nutrition and increased antioxidants. She coaches individuals desiring a successful network marketing business. She can be reached directly at 941-216-5727 or at MyChocolateSolution.com.