Lemon infused water is my happy drink
I am sharing my lemon infused happy water idea since it is my happy drink. With the Covid-19 Coronavirus concerns, I have been very intentional about what foods I eat and drink. Lemon infused water is supposed to be a good choice for immune health. I usually mix my happy stick with trace minerals and antioidants with just water and it tastes really good. Because I had my fridge filled with lemon infused water, I figured I would add it to my XeTRM. This drink helps me feel happy and gives me energy which is why I call it My Happy Stick!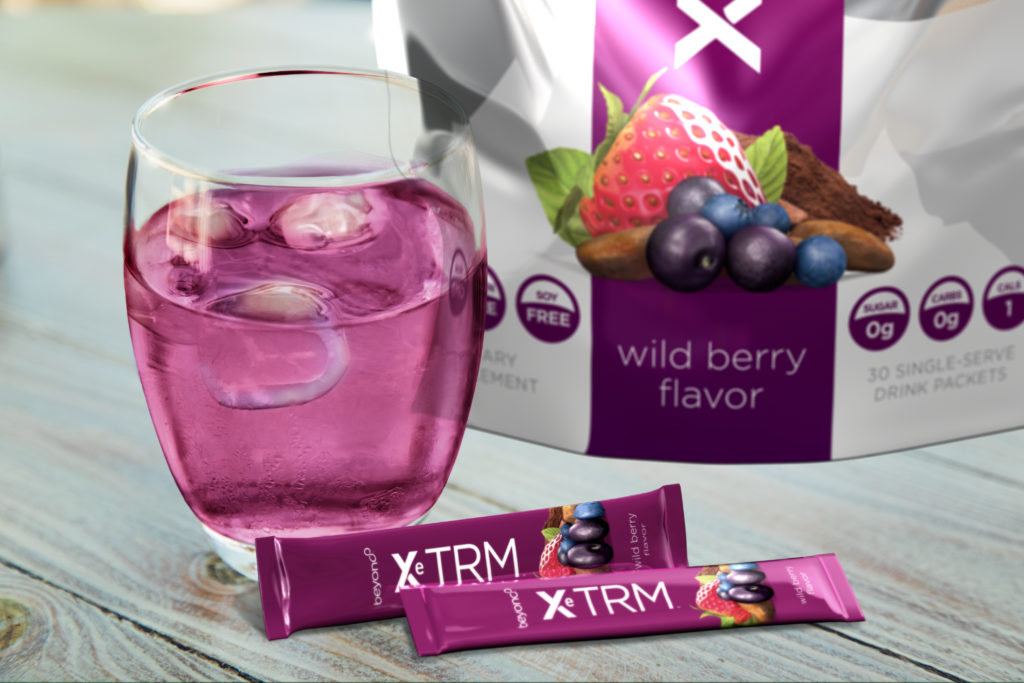 Why I love this lemon infused happy water
I was shocked to find out how amazing my Xe TRM tasted when I mixed it with my lemon infused water from the fridge. It is amazingly good! You have to check out this lemon infused water and mix it with XeTRM. I am such a fan that I have been having this twice a day. It not only makes me feel happy but it is helping curb my cravings and drop pounds. I don't know how you have been feeling with the Covid-19 issues, but anything we can do to reduce stress and feel good sounds like a pretty good idea at this point.
So if you don't have lemons, you can certainly try out the XeTRM just mixed with water. I may try strawberry infused water next. Mmmmmm.
Here is my free happy stick deal for you
I want to make sure that you can try out the XeTRM so here is a great sample offer. Considering this is just 1 calorie, keto friendly and no sugar, this is a good choice for many. It is the perfect drink for me as a type 2 diabetic.
CLICK HERE TO ORDER YOUR FREE SAMPLE PACK
Order your free sample pack today. All I ask is that you cover shipping. I would love it if you could let me know what you think! This lemon infused water & Xe TRM makes me feel happy. We could all use some happy about now.
Any questions, call Lynette Henk of Three Sons Marketing LLC. We are available at (941) 676-7300 or visit us directly at MyHappyStick.com. We are home pretty much hibernating at this point like the rest of the world. Hang in there! Things are bound to get better soon. Must be time for more of that XeTRM. 🙂
If you are home based due to the current epidemic and looking for a home based business, let's talk. You can affordably start your business today. Contact Lynette at (941) 676-7300.