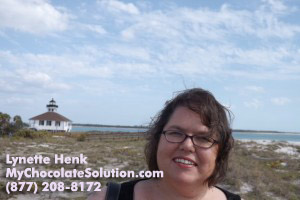 I am loving the Beatles extravaganza on CBS tonight. If you are watching it, it is quite a tribute. Unfortunately I have been watching the commercials as well for everything from erectile dysfuction ED to overactive bladder. The ED commercial got me thinking about Xolove.
For those not familiar with Xolove, these are the aphrodisiac chocolate Xolove bites made by XO healthy chocolate. They are currently available on pre-order and as of today I have only had one opportunity to try one–and they taste fantastic!
It is the perfect love food if you know what I mean. Lets just say it is proven to
improve blood flow. 
 It also is made with Maca and L-Arginine. When combined with the healthy chocolate, it has powerful aphrodisiac properties. L-Arginine is already known to provide powerful blood flow and sexual function benefits for men and women.
As I was watching this ED commercial, it just made me think. Would you rather have two pieces of Xolove chocolate or a pill? Thought so.  Me too!
Currently Xolove Bites are available on pre-order for members only. It is available to the general public in May of 2014. Want to get them sooner? Simply sign up as a member and then you are able to pre-order.  Ask about the buy 2, get 1 free deal for new members. The timing could not be better. I am thinking Xolove bites will be selling out quickly! Everyone is going to want to get their hands on these. Just imagine all the women reminding their significant others to eat their chocolate or will it be the other way around??
I am Lynette Henk, XO Healthy Chocolate member. I can be reached at 941-216-5727, at [email protected] or at Chocolate4lovers.com.