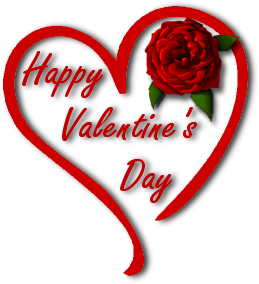 Valentine's Day will be here before you know it and you are sure to give and receive some dark chocolate on this day of love. There has been so much talk about dark chocolate that many believe as long as the candy chocolate bar says dark chocolate on it, it must be good for you. Or that simply because it has a high cocoa content, it is therefore the best chocolate out there. Unfortunately, that is far from the truth.
When looking for decadent, delicious and healthy dark chocolate, you will want to search out the raw, cold pressed chocolate. This is dark chocolate that has not been heated or dutched like the candy you will find in your local stores. The problem is even when you buy a premium high cocoa content bar, as soon as it is heated or dutched, it removes the very best part of the chocolate similar to what happens when you cook your vegetables.  In reality, you may be paying a pretty penny for your high cacao content bar just to find out it does not have all the antioxidants and flavonoids that you expected it would.
If you are looking for the guilt free, diabetic friendly, gluten free, vegan, caffeine free dark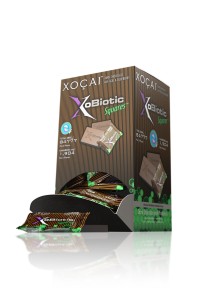 chocolate, the only chocolate you should be looking for is raw, cold pressed chocolate.  XO healthy chocolate makes a patented cold pressed chocolate with antioxidants so high that it is actually a superfood.  The antioxidant content of the products are verified by Brunswick Labs and display the Brunswick Labs seal. Eating just three pieces of chocolate a day can easily give you a minimum of 44,000 ORACfn depending on which kind of cold pressed chocolate you eat. (antioxidants)  Worried about calories, you don't have to worry with this chocolate.  Without waxes, fillers and processed sugars, XO healthy chocolate is sweetened with acai and blueberry. One power square is just 33 calories!
With our current buy 2, get 1 free special, those wanting to order wholesale will get the best value. Wholesale options are great for couples, families and business owners. In  fact, you can get paid to share XO chocolate products and get your products free, earn a few hundred dollars a month or earn a million dollars a year. It is all up to you.
The XO chocolate buy 2, get 1 free deal is valid through March 2nd. No coupon code is needed. Call Lynette Henk at 941-216-5727, email [email protected] or visitLiveForChocolate.com.