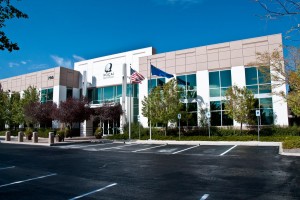 A division of Homeland Security called CERT, The United States Computer Emergency Readiness Team, has recommended that everyone stop using Internet Explorer due to a "use-after-free vulnerability, which can allow a remote, unauthenticated attacker to execute arbitrary code on a vulnerable system."  Basically all Internet Explorer versions 6-11 may be affected especially IE9 and IE10.
Instead of targeting victims one by one, codes infect a victims computer after visiting a website where hackers have injected code.  The company who exposed this vulnerability, FireEye Research Labs," identified a new Internet Explorer (IE) zero-day exploit used in targeted attacks.  The vulnerability affects IE6 through IE11, but the attack is targeting IE9 through IE11.  This zero-day bypasses both ASLR and DEP. Microsoft has assigned CVE-2014-1776 to the vulnerability and released security advisory to track this issue."
Until a patch is available, please stop using Internet Explorer to prevent any risk to your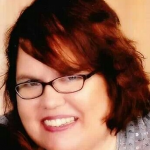 computer.  I am Lynette Henk, XO healthy chocolate consultant.  I can be reached at 941-216-5727 or at [email protected]  You can also visit my healthy chocolate website at GoColdPressed.com.
Vulnerability Note VU222929:  http://www.kb.cert.org/vuls/id/222929 Cert Software Engineering Institute, Homeland Security
Homeland Security:  Don't Use Internet Explorer, http://www.myfoxtampabay.com/story/25370754/homeland-security-dont-use-internet-explorer
New Zero day exploit targeting Internet Explorer Versions 9 through 11 Identified in Targeted Attacks:  FireEye blog, http://www.fireeye.com/blog/uncategorized/2014/04/new-zero-day-exploit-targeting-internet-explorer-versions-9-through-11-identified-in-targeted-attacks.html