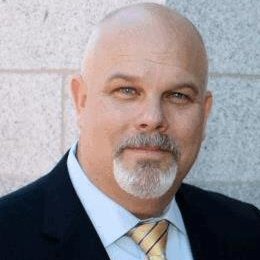 Well Beyond Chocolate Worldwide is the strategic merger of Well Beyond Corporation, the makers of Beyond Healthy Chocolate and Jeanette, Marty and Andrew Brooks and Jeremy Reynolds, CEO Well-Beyond, a molecular biologist, geneticist and protege to Dr. Linus Pauling, a two time nobel prize winner.  Her powerful Beverly Hills anti-aging products include the Well Beyond line of Acne products including Acne Dots as well as the 180 Serum face lift in a bottle and the Vitamin C Serum.   CFO Porter Hall is the President of the new Well Beyond Chocolate Worldwide.
Mr. Stewart was most recently President of Go Foods Global and upon the successful merger of GoFoods and Youngevity, he became the consultant for Youngevity Essential Life Sciences.  In addition to his thirty years of managing companies, he successfully grew GoFoods Global from a start-up to a powerhouse.  
[shock_spots id="7556″]
With Brads leadership and the amazing healthy chocolate and anti-aging products, there is nowhere to go but up.
I am Lynette Henk, Beyond Healthy Chocolate Co. Brand Partner.  Contact me today to quickly  get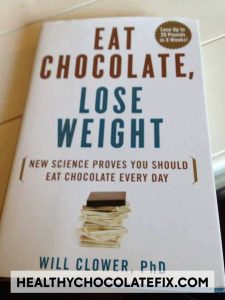 involved in Beyond or order direct as a Preferred Customer.  Once you try Beyond healthy Chocolate Company Chocolates you will be in love!  Try them today.  Order at GoColdPressed.com to get FREE SHIPPING and Earn Free Product every 3rd month for the first year!  Contact Lynette at Three Sons Marketing LLC today. We can be reached at 941-216-5727 or at BabcockRanchChocolate.com.