Business minded folks are seriously jumping at the chance to get involved with this new coding bonus compensation plan offered by the Healthy Chocolate company.  If you are home with the kids, retired but need extra income, just out of school and ready to earn some serious income or just tired of the corporate world and want to be your own CEO, this may be just what you need.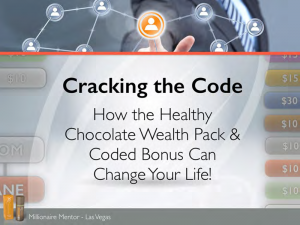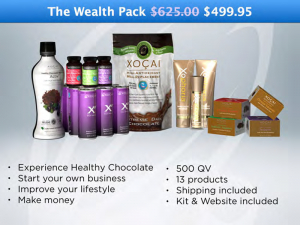 Hi, I am Lynette Henk.  I have been involved with Beyond, the healthy chocolate company for the last 5 years.  The products are amazing and have the highest antioxidants of any products I have seen.  The best part though is that I get paid to help others succeed in business as well.  Check out the video above and see how quickly you can earn income with your new business.  This new coding bonus incentive is now the 9th way to get paid making it the best up front compensation that I have ever seen with a network marketing business.  No wonder so many individuals starting signing up for the wealth pack this Monday when the program started.
Get your wealth pack with a sampling of all the healthy chocolate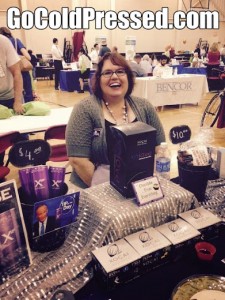 products along with your starter business ascent plan and more for just $499 plus tax.  Where else can you start a business where you are in charge and where you can help others improve their health and wealth.  Let's talk.  941-216-5727 or email [email protected]  You can also order your wealth pack at MyChocolateVitamins.com.
[shock_spots id="7564″]