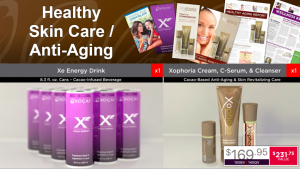 My friends and I that are 50 and up will pay about anything to find the best Anti-Aging products that help improve our skin and health.  
I have been taking advantage of all of the Well Beyond nutraceutical products as well as beyond healthy chocolate. This has kept my skin looking young. People can't even believe I am 53!I just don't have the age spots, wrinkles and crows feet that others my age seem to have.   
Yes, there are many anti-aging health products on the market but some are so cost prohibitive and they don't even work.  My best option has been healthy chocolate! Yes, what you eat matters for your skin! I choose beyond healthy chocolates with antioxidant and cocoa flavanoid rich Belgian chocolate.
This is also the first therapeutic chocolate I have ever used, the antioxidant benefits are amazing on my skin.
I am going to share with you what I use;
First I start with the Beyond Chocolate protein shake every morning. (I love this stuff!)
If you have been to the candy counter of your favorite store, you will find our prices amazing, especially when you consider how many antioxidants and cocoa flavonoids are in each piece of our chocolate. Just one piece equals over 1 pound of raw spinach in antioxidant content! I use to be a fan of confectionary chocolate until I learned you can have great tasting chocolate that is also good for you. I am worth it. I eat the good chocolate. So should you.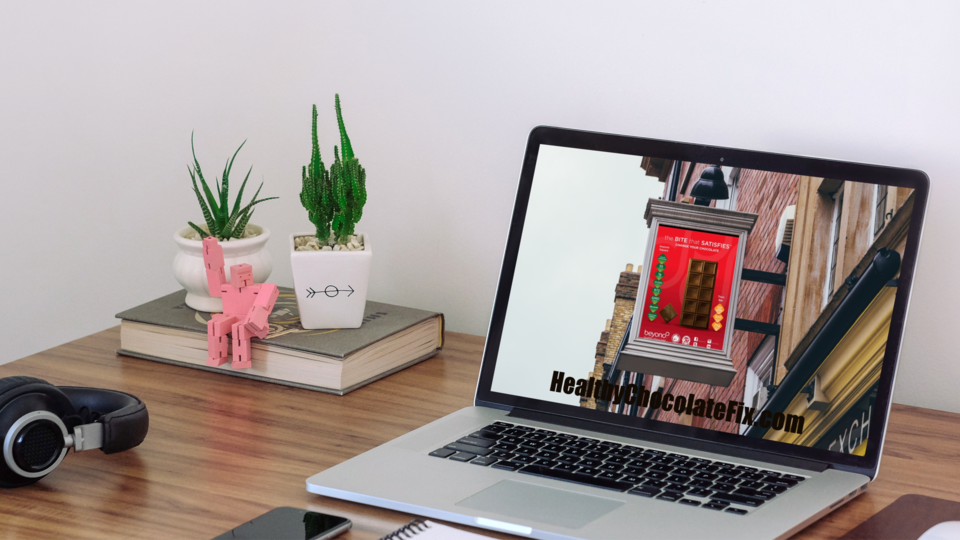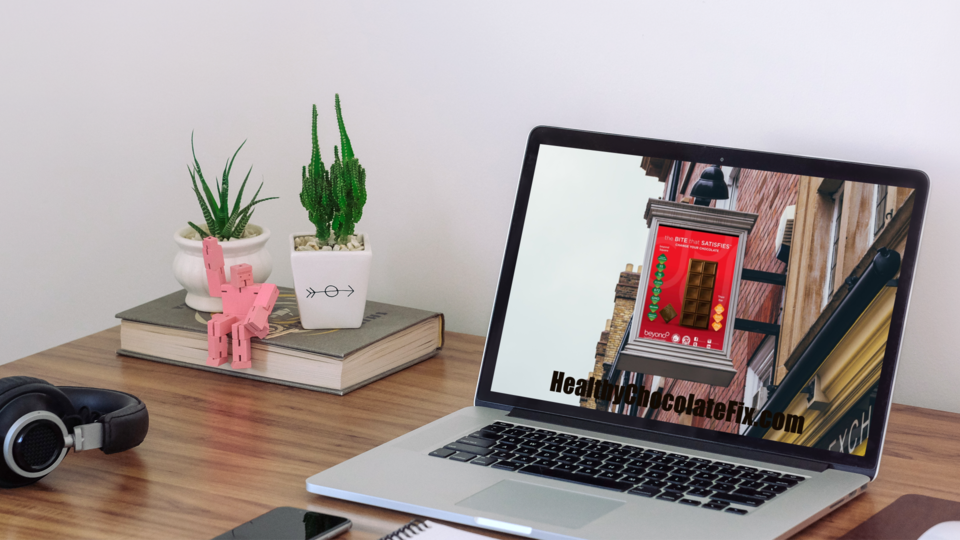 Simple and easy and it has worked so well.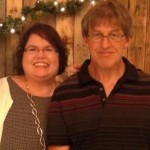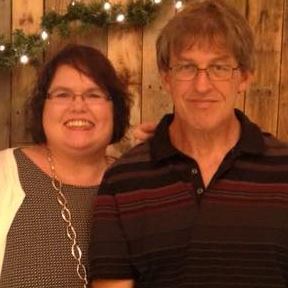 You can order direct at LiveForChocolate.com
or call Lynette Henk of Three Sons Marketing LLC at 941-216-5727.
If you need to leave a message, know I will call you back right away! We are here to help!