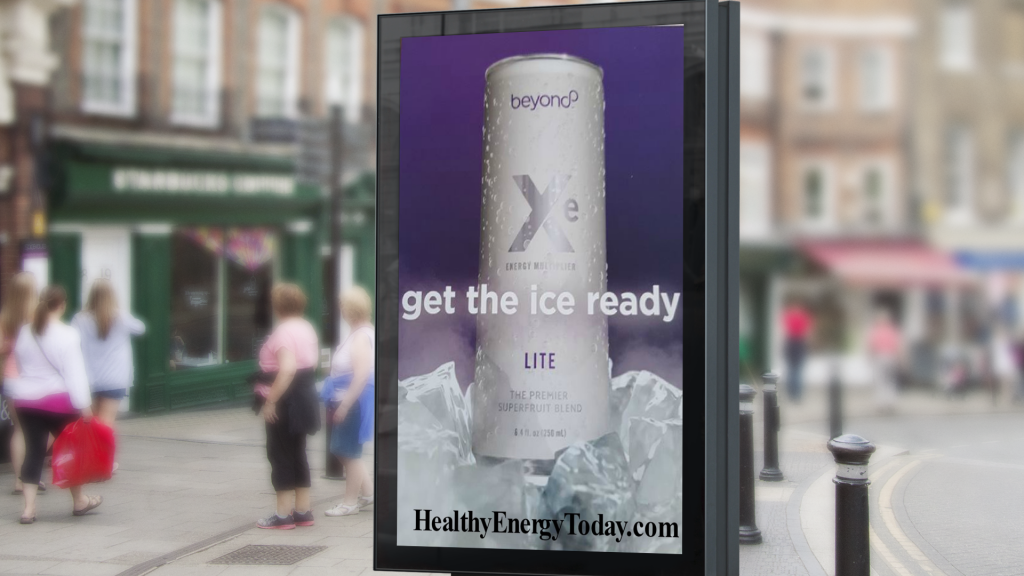 If you are looking for a healthy alternative to the energy drinks you have been buying at the grocery store and your local gas station, this is your lucky day. Honestly Beyond Xe Energy and Beyond Xe Energy Lite are the best energy drinks I have found and they are on sale for the next 48 hours only during the Well Beyond FLASH SALE!
Normally a case of Xe goes for $75 SHIPPED (tax not included) which is not a bad deal at all but for the next 48 hours, new customers can save an additional 20% off and pay just $60 when you enter coupon code "energy".
This is one time that being a newbie truly pays off!(sale only valid for new customers)
Xe Energy is the world's first lightly-carbonated cacao-based antioxidant and energy drink. Featuring a perfect combination of whole food nutrients, the proprietary blend of Xe delivers the antioxidant protection of cacao, açaí, and 12 other exotic super fruits, as well as the natural energy of theobromine, maca, ginseng, yerba mate, quercetin, and guarana. Each case includes 24 8.3 oz cans. Each can of Xe Energy is 145 calories and contains 75% juice. Total ORAC6 score is 81,668 per can and 382 flavonoids (mg).
Xe Lite is a healthy, natural energy drink made of energizing botanicals and antioxidant-rich superfruits.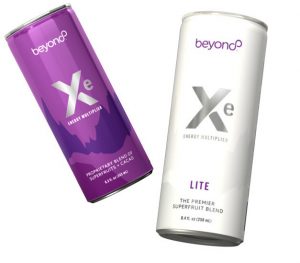 This delicious beverage delivers a unique blend of nutrients formulated to give you quick and lasting energy, unlike most energy drinks which are typically loaded with ingredients that pump you up and then let you down. Each case includes 24 8.3 oz cans. Xe Lite is just 80 calories per can.
FLASH SALE is valid from 3/7/18-3/9/18 so hurry and grab these great energy drinks. Hurry and grab a fantastic deal on these delicious energy drinks. They are a staple at my home with three boys and a hubby. When the kids are in college eating who knows what, I recommend you have these shipped right to the dorm monthly. My middle son never got ill like all his friends as the school year started. He drank the Xe Energy every day. Be sure to check out the tip of the day video below. Same drink, the name has changed from Xocai Xe Energy to Beyond Xe Energy. Be sure to get a deal during this FLASH SALE!
Any questions or ready to place an order? Contact Lynette Henk of Three Sons Marketing LLC at (941) 676-7300 or order direct at