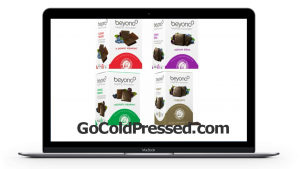 I am super excited to share this awesome deal with all my healthchocoholic blog readers! Right now you can get a full 120 count box of your choice of Beyond Nuggets, Power Squares, Xobiotic Squares or Xo Love Bites for just $99 shipped during the Spring into Summer SALE! (plus tax if applies) Save $19 per box from 3/21-3/31 !!!
If you have not tried Beyond Healthy Chocolate just yet, this is the perfect time to try it! Try it out for a month, eat 4 pieces a day spaced out from morning to evening and keep track of how you feel. Make sure to write down if you have any aches and pains and keep track. Give it a month and see if you notice a difference. Most people do. One of the first things I ever noticed was how I started sleeping better. For me that was a huge deal.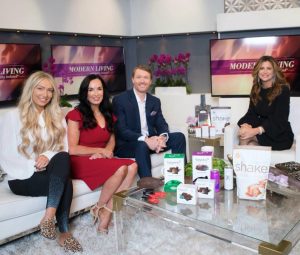 Not sure which Beyond chocolate to order? Here is some information to help you out. You can also reach out to us at (941) 676-7300, we are here to help!
XoBiotic Squares, the first healthy dark chocolate product that also contains functional levels of probiotic organisms. These probiotics help create optimal floral balance in the intestinal tract and are necessary for optimal digestion, nutrient absorption and immune function.
Beyond™ X Power Squares use cacao that boasts eight times the levels of epicatechins and catechins, and four times the levels of procyanidins than cacao produced with standard processing. X Power Squares are loaded with antioxidants and are the most powerful, health-promoting, decadent chocolate ever produced.
XoLove Bites celebrate the perfect union of Healthy Chocolate, L-arginine & Maca. With natural aphrodisiac properties that stimulate the brain's "pleasure" chemicals XoLove creates the perfect "love food" for enhanced sexual function, increased passion and significantly more satisfaction in your love life.
Beyond™ Healthy Chocolate® Nuggets are a high cacao content (70% Cacao) chocolate combining the wonderfully exotic flavors of premiere-quality cacao with acai and blueberries. Each 6-gram Nugget is made with antioxidant-rich, dark Belgian Chocolate.
Click here to get the SALE PRICE on Beyond Healthy Chocolate. No coupon or discount code needed, price will automatically give you the sale!!
Chocolate detail available at http://healthychocolateflorida.com