There Is No Business Like Chocolate.
We often hear on the news or in our local newspaper that chocolate is good for us. Partially true for sure. Candy chocolate filled with waxes, processed sugars and unnecessary calories may not be the ideal chocolate, but a healthy chocolate full of antioxidants and cocoa flavonoids may be just the ticket. Once I found out that a truly "Healthy Chocolate" exists, one that has just 35 calories per piece, 1 gram of sugar and 1 net carb, I was sold.
Add to this the fact that you can lose weight eating cocoa flavonoid rich healthy chocolate and I am sold. I quickly learned that the healthy chocolate business was one of the very best business opportunities around. Delicious healthy belgian chocolate and good for you? WOW! Listen in to this short call and find out what the chocolate business is all about.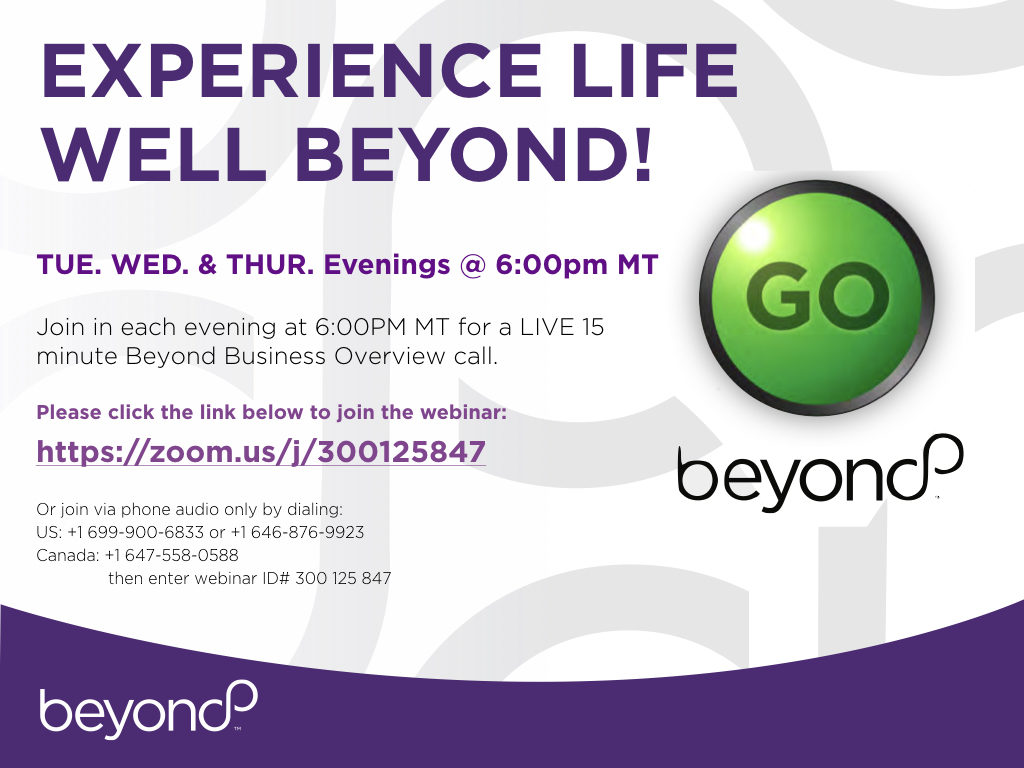 For more information about the compensation plan and how you can earn $4700 in 2 weeks quickly, contact Lynette Henk of Three Sons Marketing LLC at (941) 676-7300 or email lynettehenk @gmail.com.