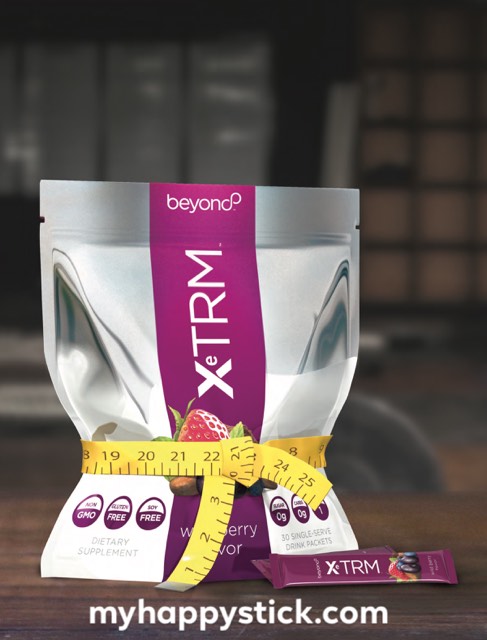 The Xe TRM is a KETO Weapon! If you are struggling on your KETO diet, this may be just what you need to keep losing the weight like you did when you first started KETO. I have many friends who are doing well with their weight loss transformation by following the KETO diet plan but they struggle just like any other diet, especially when they hit a plateau. Ultimately the goal is to burn the fat and reach your goal weight. It can be difficult though and there is a KETO hack that can really help.
I had been waiting for this product to be made available after sampling it and realizing how it jump starts your weight loss. It just launched on Saturday, September 7th. I am now taking this daily 20-30 minutes before a meal. It is curbing my appetite and really makes me feel full for hours. I also love the taste of the berry and glad to have something else to drink besides water.
Made with proprietary high antioxidant cocoa, acai and blueberry and a powerhouse blend to burn belly fat, provide energy, improve mood and curb your appetite. Not only is this a great KETO choice, it is also a benefit for diabetics with zero sugar.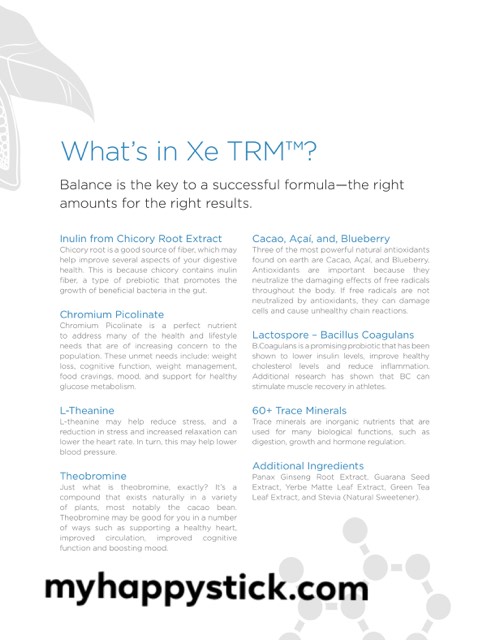 Order your 30 count month supply of Xe TRM today for just $75 plus shipping. Contact us to find out how you can earn your product for FREE by sharing with your friends. This is the most exciting transformative product I have found to date. Try it today and watch your transformation!
Visit us at KetoWeapon.com or call Lynette Henk of Three Sons Marketing LLC at (941) 676-7300. We can't wait til you try Xe TRM! My happy stick!