We've gotten a lot of messages recently from people wondering, "What do you think Bitcoin will do this year?
Well, Bitcoin doesn't go up in a straight line—it's volatile. So trying to predict the next pullback after an 18-month bear market is a dangerous game.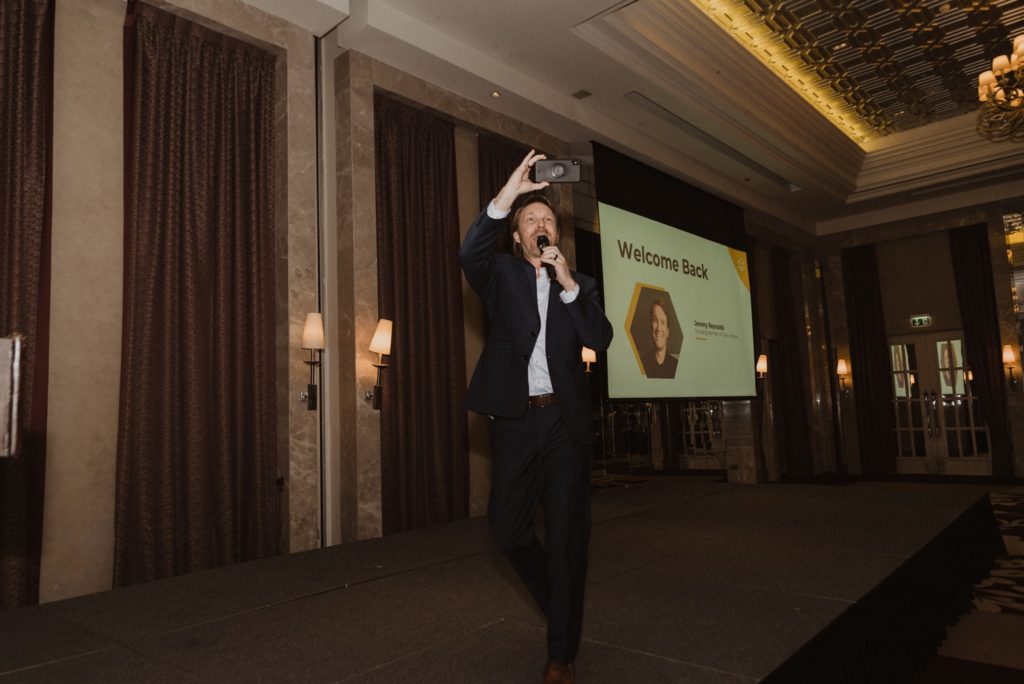 You see, a lot of the people wanting to sell have already sold. But there may be some holdouts between the $19,000 and $20,000 range. People who bought at that price in 2017 may want to sell then.
So Bitcoin could take a pause near $20,000. But once it clears that level, there's no overhead resistance. When it decides to run, it doesn't look back. 🏃🏼‍♂️💸💸💸
We've seen Bitcoin go as high as $14,000 this year before dropping to $9,180. Despite the pullback, it's still up 160% year-to-date—making it among the best-performing assets in the world.
The "Crypto Winter" bear market is over. Institutions are coming into the crypto space—and the demand for Bitcoin is skyrocketing. This is still the year of Wall Street greed.
So I don't see Bitcoin flopping over and falling apart. In fact, I see it gaining even more strength from its current strength.
And this shouldn't come as a surprise to you. For example, brokerage firms like Fidelity and E-Trade will soon allow people to buy Bitcoin with the click of a mouse.
Friends, what we're seeing now is just the beginning. Bitcoin is in a major uptrend…
Plenty of Catalysts
Look, institutions want to get into this market. They just don't have the infrastructure to do so—yet.
But people are building the "on-ramps" and "off-ramps" that'll allow the big money to easily get in and out of crypto assets. By year-end, institutions will have fully compliant platforms they can use to buy, sell, trade, and store cryptos.
Think about it like this: America didn't build a highway system overnight.
Early U.S. roadways could handle no more than two cars, some horses, maybe a few bicycles, and pedestrians. The U.S. couldn't experience a surge in commerce between states until it built the necessary infrastructure.
But you needed permits for that. You had to negotiate with each county to build highways through it. And it took years to do so.
The same is true with Bitcoin. It wasn't initially built for a massive onrush of institutional capital. But people are finally building these roadways.
Names like Fidelity, Gemini, E-Trade, and Coinbase… they're all building the highways to connect institutional capital to the crypto markets.
Even Facebook is rolling out its "coin" to 2.7 billion people. These are soccer moms and people who aren't necessarily interested in crypto… But all of a sudden, they're going to be educated on cryptos by one of the largest companies in the world.
We're only at the very beginning of this new bull market. And the profits we'll see from this market as this money comes into crypto will be unfathomable.
The rally in front of us will be so much larger than what we've ever seen because there will be so much more money going into crypto than ever before.
So now's the time to add new ideas and be patient as this new, emerging bull market takes shape… because you haven't seen anything yet.
And be sure to mark your calendar for Friday, September 20th, at 2 pm MT, 4 pm EST. Jeremy Reynolds, CEO of Well Beyond, will be hosting a LIVE zoom to show you how you can unlock possibilities with BeyondWealth. Join us in this adventure.
We'll be pulling back the curtain BeyondWealth, powered by Onyx. The info you learn could make you millions…. It's all thanks to a lucrative phenomenon that is coming to Well Beyond called BeyondWealth.
I want to invite you to attend for free, and bring some guests, so join me on the path to becoming Beyond millionaire.
Let's all go Beyond Wealth! 💰💰💰
Reach out to Lynette Henk of Three Sons Marketing LLC at (941) 268-1354, send a text or visit us online at WealthMaster101.com. We will give you the link to this No Charge event. Don't miss it! Monday, September 16th, 2 pm MT, 4 pm EST.
Guest blog post writer, Jeremy Reynolds, CEO Well-Beyond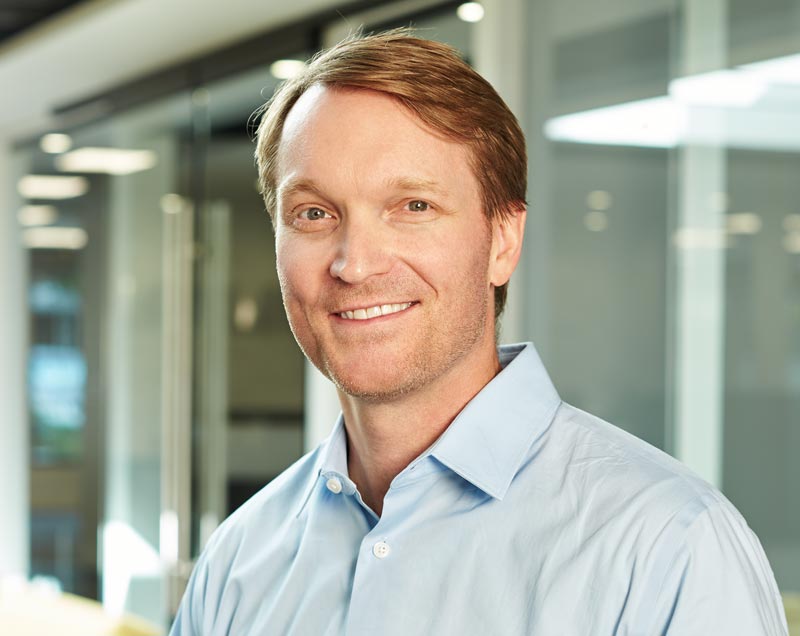 "Jeremy was named Master Distributor of Xocai, The Healthy Chocolate Company in 2005 after a successful prelaunch with sales of $1,750,000 in 60 days. He started with first home meeting April 2005 in North Salt Lake Utah USA with 11 people that wanted to change the world with Healthy Chocolate. He since has taught thousands on his teams how to create life-changing income, 20+ of those have earned more than a million dollars. Jeremy has traveled to and enrolled people in over 40 countries around the globe, sharing Healthy Chocolate with over 200,000 distributors and consumers world-wide.
In 2003, Jeremy founded VMI, that later was acquired and became Genysis Brand Solutions. VMI / Genysis has served as a preferred supplier to several Tier I and Tier II Network Marketing companies including: Melaleuca, NuSkin, Isagenix, Beachbody (Product Partners), Neways/Modere, Monavie, USANA, Nature's Sunshine, Morinda/Noni, Unicity, and many more. Jeremy and his associated companies have been supplier members of the DSA – Direct Selling Association for over 2 decades where he forged deep relationships with Owners, Executives and Investors of many successful companies in the Direct Selling Industry. Prior to his role as CEO of VMI, Jeremy was President of Nellson Nutraceuticals Powder division, and served as VP of Sales & Business Development for Cornerstone Nutritional Labs, Leiner Health Products, Mass Market Sales for EAS / Abbot Laboratories and VP of Contract Manufacturing & International Sales for Weider Nutrition."