Healthy Chocolate Sale
With everything going on in the world today, I am thankful for chocolate, especially when there is a healthy chocolate sale! Even better, this chocolate is on sale now Buy 2, Get 1 FREE through midnight mountain time, Thursday, October 29th, 2020. Chocolate is one of the those foods that makes me feel happy. 🙂 Not only does chocolate taste delicious, it can be good for you too. That is if you eat the right kind. Forget about the candy chocolates filled with waxes and lots of sugar. Go right to the good stuff. Beyond Healthy Dark Chocolate is a high antioxidant chocolate that equals a pound of raw spinach in just one piece!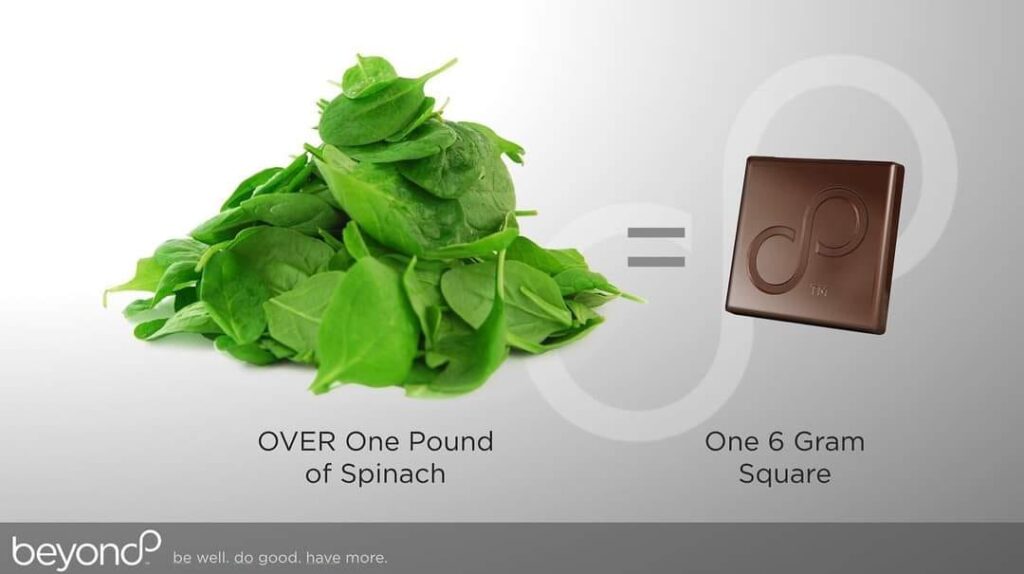 All About The Chocolate
Talk about a rock star chocolate. Tastes good and so good for you! With everything going on in our world today, eating healthy is more important than ever. That is why I am so happy to share this Buy 2, Get 1 Free deal on all the Beyond healthy chocolates, Beyond chocolate protein shake and the Beyond supplements like Protect curcumin and Beyond Balance, a probiotic I take every morning. Now is the time to get a deal on these amazing chocolates. Years ago, these were known as Xocai and more recently as Well Beyond. One piece is 35 calories and just 1 gram of sugar. KETO. Gluten Free. Vegetarian. Diabetic Friendly. Low Sugar. Diet Friendly. Same amazing great healthy chocolate sale products!
Questions? Contact Three Sons Marketing LLC at (941) 676-7300 or order direct at HealthyChocolateFix.com.