Weight gain during Covid is a reality
Most of us have been stuck at home for months on end, it is no surprise we have weight gain during covid. We have not been able to go to the gym, can't do the normal activities, most of us could not even go to work, and with good reason. Unfortunately this has caused most of us to gain weight during the quarantine. Some are even calling it the Quarantine 15.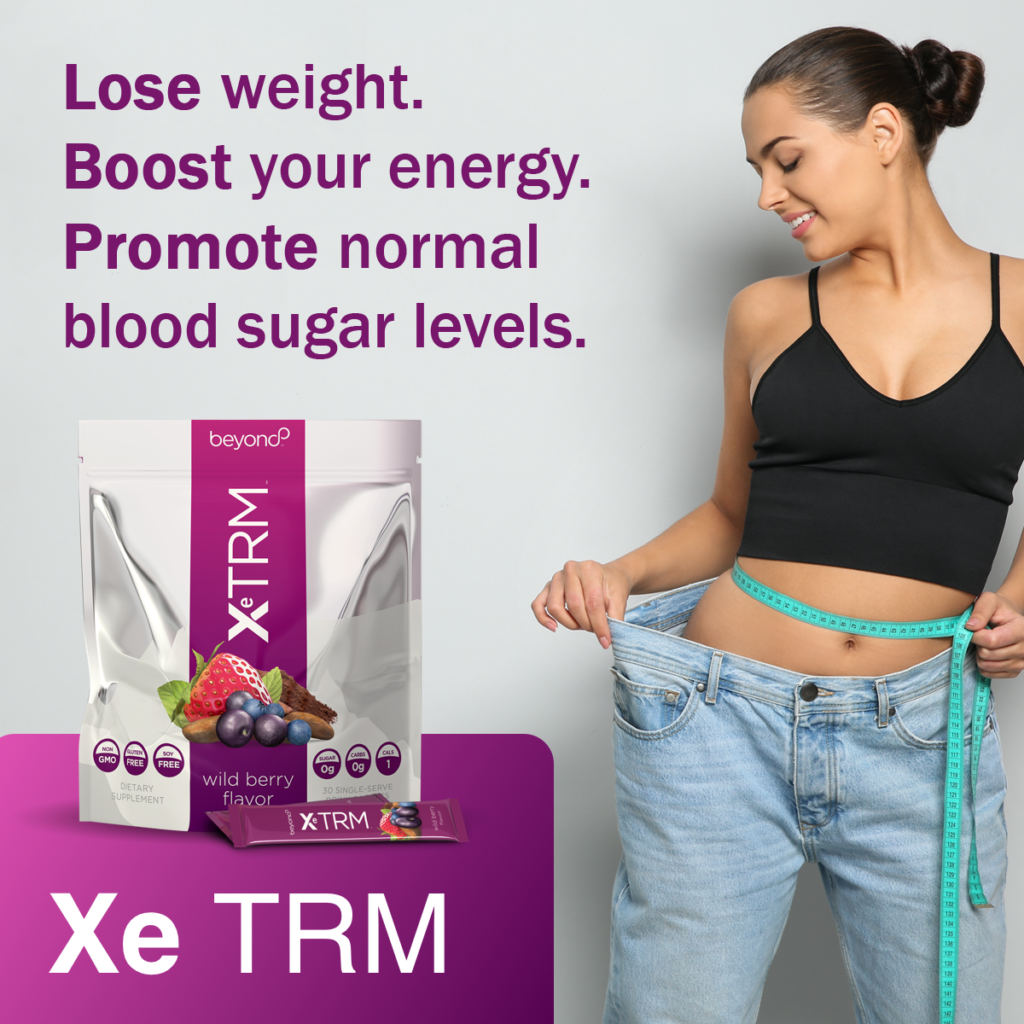 Not your fault
This is so out of control and can easily be fixed. I don't know about you, but I have been making changes the last month or so to lose the weight back. Back in March, I remember my husband and I were trying out new recipes and making desserts we don't normally have, all while we were limited in what exercise we could do. Not the ideal combo. It also does not help that finding your favorite groceries was problematic. We even had problems getting eggs and butter for awhile.
Ready to burn fat and get happy?
Thankfully I am back on my new healthy keto energy drink, XeTRM. I am drinking this up to twice a day to curb cravings. It really does give me energy and makes me NOT hungry which I love. Are you ready to burn fat and get happy? I thought you might be. Simply shake with a bottle of water and you have your Keto Weapon ready! This is my favorite KETO weight loss kickstarter.
According to the KetoWeapon.com website,
"Xe TRM™ is natural, containing no preservatives, artificial colors, flavors, or sweeteners—just a great taste! Among other cutting-edge ingredients, Xe TRM™ contains Cacao, Açaí, and Blueberry, three of the most powerful natural antioxidants found on earth! Antioxidants neutralize the damaging effects of free radicals which are constantly bombarding our bodies and damaging cells."
Get your hands on this today! Let's get rid of the Weight Gain from Covid!!
Visit KetoWeapon.com or call us direct at (941) 676-7300. We at Three Sons Marketing LLC are here to help!
Beyond Xetrm, https://96752.beyond.global/products/energy/