Should you invest in Cryptocurrency?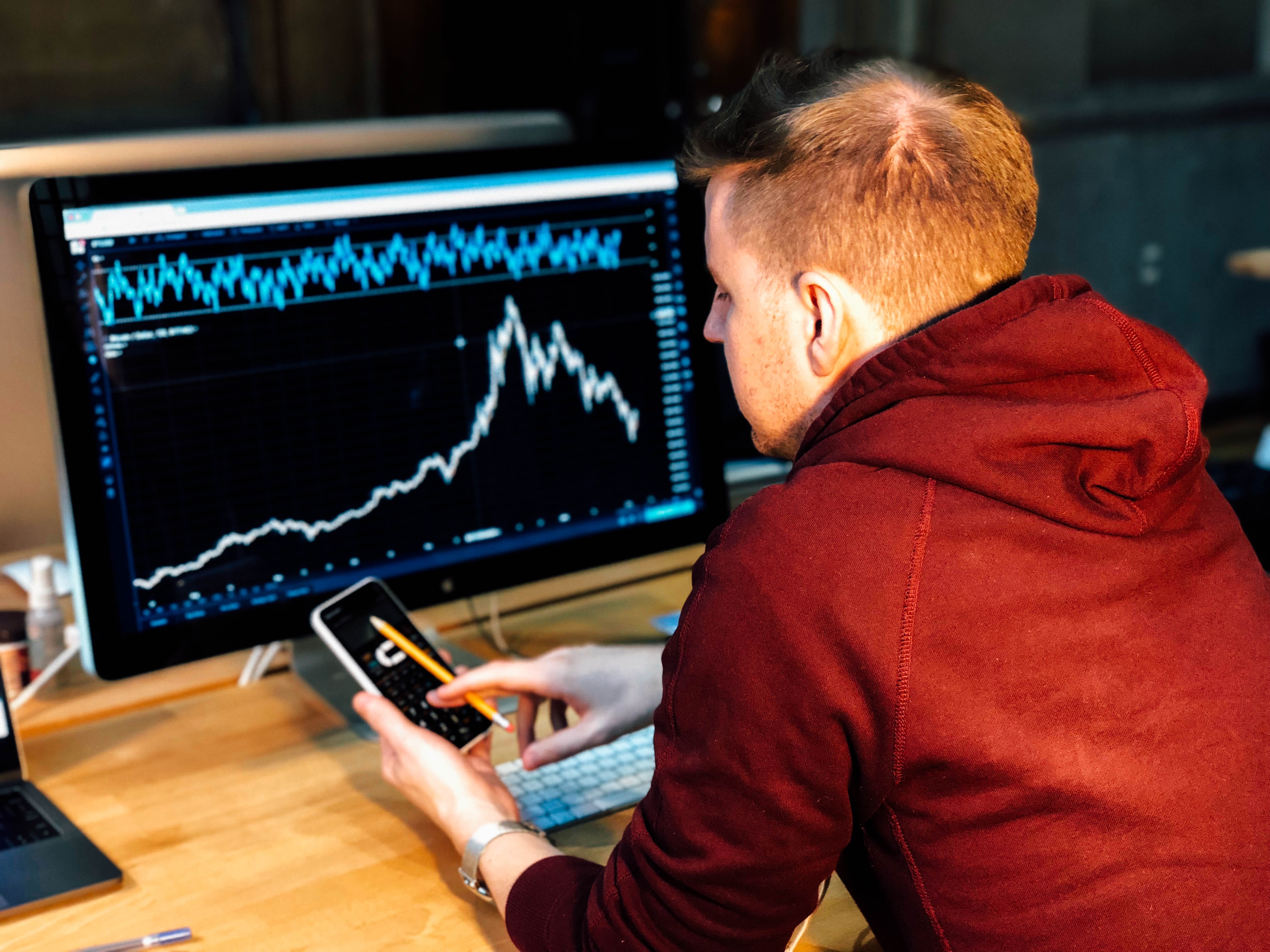 Many of us are asking, Is it worth investing in cryptocurrencies?
Is it worth investing in cryptocurrencies? That is the question the world is asking today. Even I have realized that times they are a changing. You know something is really going on in the world when your nearly 80 year old mother asks for help opening up a digital Crypto wallet and wants to learn about Bitcoin and Crypto and what are best coins to invest in. Having a discussion about Bitcoin, Ethereum and my favorite XRP, ZOOM and HBAR was a trip. Let's just say It was an interesting conversation held at the kitchen table for sure. I am thankful to have a mother who is financially savvy and realizes what is going on in the world. It is crazy how mainstream the Crypto Space has become.
Is Crypto For You?
Most of you know me as the girl obsessed with chocolate, healthy chocolate that is, and yes that would be correct. I will always focus on Health and Wealth and I won't be stopping my healthy chocolate products anytime soon because they have no question improved my health. It is more important than ever to focus on keeping your immune system strong. I also have to realize with everything happening in the world today, that I would be insane to NOT invest in Crypto now. I seriously think it may be worth investing in cryptocurrencies. For sure, I at least want to check it out. Don't you?
How We Get Paid
Most network marketing companies are getting involved in the digital space if for nothing else than quick digital payment solutions and faster and more efficient commission turnaround. That is how I learned about Coinzoom, a cryptocurrency wallet that is insured and keeps my assets and coins safe. My first experience with Coinzoom was lightning fast commissions and second was how easy and quick it was to make a trade! Over the years I slowly learned about Bitcoin, XRP and even Zoom Coin. It started out with dabbling in the crypto space and now I am thankful I have been learning and growing. What has helped me the most is expert advice from the best in the business who do this full time for a living. This is why I am so excited about the Beyond Eaconomy.
I also have a FREE gift for my readers! Get your free upgraded Preferred Coinzoom wallet account here! Normally runs a few hundred dollars but I believe in this digital technology so much I want to make sure you have access to a safe wallet. This is also the company that has the Crypto Visa Debit card that allows you to use crypto seamlessly when shopping. I love how I can use this to buy my groceries and go out to lunch or dinner. I also love having the black metal card which is an upgrade. Here is the link for your FREE card. If you do nothing else today, set this up!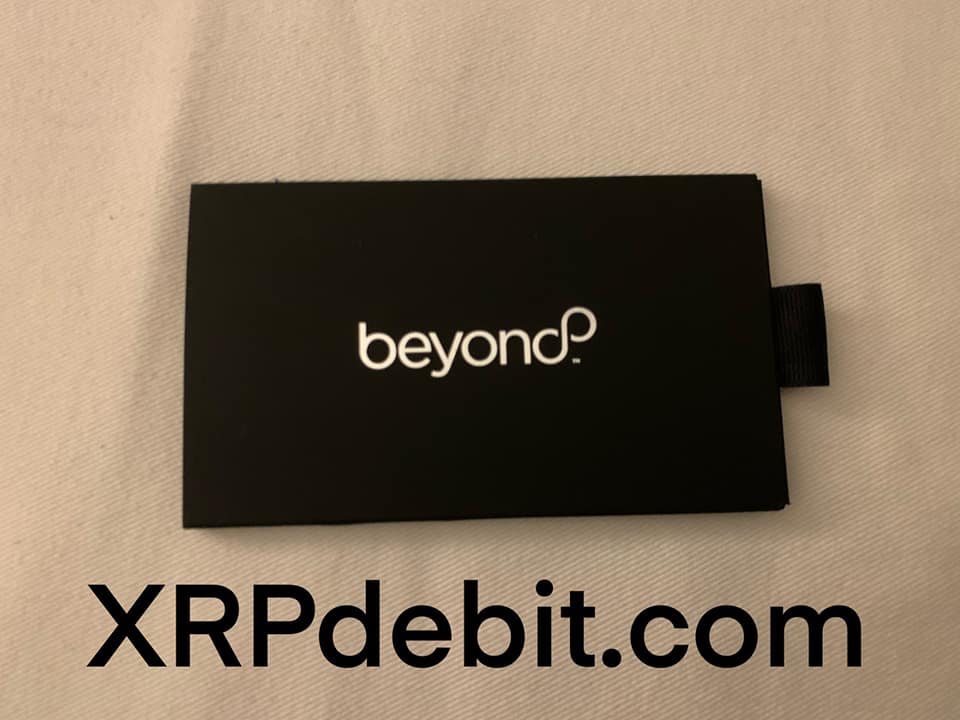 Earning Income From Home
So many of us are working from home these days. Having the flexibility to work from wherever you want and the ability to help others build their own economy (Beyond Eaconomy!) in the digital space is exciting. Here is the deal. Just because we realize there is a value to crypto does not mean we know what is the best way to invest. I am certainly not telling you how to invest. That is why I am so excited about a program that allows you to learn from the best and decide if you want to follow their advice. I would much rather have the guidance of someone who does this for a living full time and can show me their success. I am thankful that my hubby and I realized that the economy is moving into digital currency and that we needed to be a part of that. Don't you want to be part of this Beyond Eaconomy too?
Join Beyond
Want to make sure you get involved in Crypto smartly? Ready to find out if it is worth getting started in cryptocurrencies? Are you looking for guidance to know when to hold (HODL) or when to sell your Bitcoin, Ethereum, XRP or HBAR?
Be Smart
Not only will you learn how to grow your own economy, You can share this with your friends, family members, neighbors and business associates so they can as well. Share the wealth as they say! Take the time to listen in to this call and find out if this is for you. This is a pre-launch and is limited to movers, shakers and those lucky enough to find out about it. So you will be the first to hear about this! Bring the most people with you on this call and you can win 500 Zoom Token! I can't wait to see you on the call!
Bitcoin and Crypto
If you want to talk chocolate, this is NOT the call for you. This will be specifically about if it's worth igetting involved in cryptocurrencies and Forex. The exciting opportunity that exists not just with Beyond my chocolate partner for life, but also Coinzoom our strategic partner. When you open a Coinzoom account there are different levels which give you different benefits. Accessing a black level like I did gives you half price on trades, up to 5% cash back in Zoom coin and so much more. Just one of the many benefits.
I am Lynette Henk of Three Sons Marketing LLC. Southwest Florida is my home and I share it with my hubby and two out of three of our boys and our spoiled dog. It would be wonderful for you to join us in this adventure. Any questions, email me direct at lynettehenk @ gmail.com or call (941) 268-1354. Honestly if you have not checked out the digital space, what are you waiting for! Now is the time.
Opinions are my own. I am not a broker or dealer and am not providing investment advice.