Skinny Stick Solution
I am in love with this skinny stick solution. During 2020 I gained weight due to the pandemic and covid. Not sure if it was because I was eating more comfort foods or because I was not leaving the house much. Bottom line is I gained and wanted to find a healthy way to lose it. Thankfully I found some great products to help me lose weight and stay healthy.
This is What Is Helping Me Lose Weight
One of these great products is what I like to call my Skinny Stick solution! This skinny stick is so easy to make. It comes in a skinny stick pack and you simply open it and pour it into a bottle of water and shake it up baby! So easy and so good. This has a delicious berry taste you will love. It has been helping to curb my appetite, burn belly fat and give me energy that I need.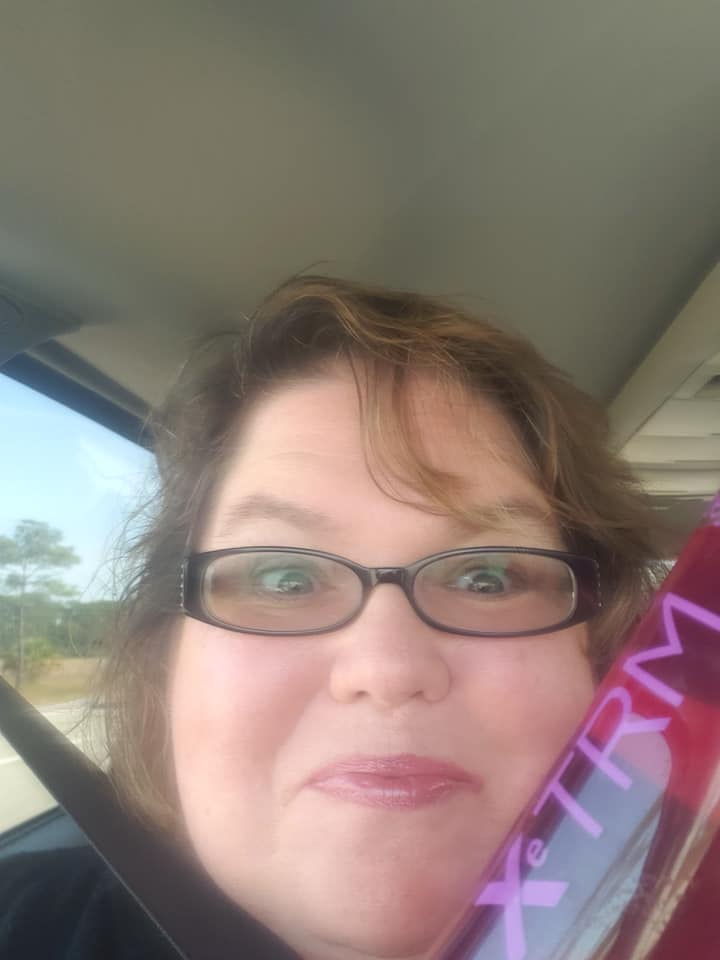 Key Skinny Stick Solution Benefits
Promotes normal blood sugar levels*
Supports the loss of stubborn belly fat*
Promotes alertness and mood function*
Helps support normal gut health*
How To Order
Hurry up and order your XeTRM skinny stick! Order with the weight loss pack and receive access to all the Beyond Fearless tools and access to the Beyond Fearless facebook group. Any questions, call Lynette of Three Sons Marketing LLC at (941) 676-7300 or visit our online store at 3sonsmom.com. You can also follow my weight loss transformation at facebook.com/my3sonsmom.
Disclaimer: These statements have not been evaluated by the Food and Drug Administration. This product is not intended to diagnose, treat, cure, or prevent any disease. Beyond products are part of a comprehensive approach to a healthy lifestyle. The content on this blog is for informational and educational purposes only and is not intended as medical advice or to replace a relationship with a qualified healthcare professional.