Keto Snack Ideas
I am often asked about KETO snacks and tips to curb cravings. So many of us are struggling to lose weight. It has been the story of my life. Heavy child, heavy teen, heavy adult. I know many friends, family and neighbors on a diet. There are so many diets, the KETO diet or a stricter ketogenic diet called the Virta treatment meant to help those with Type 2 Diabetes. At least there are many delicious high-fat, low-carb options to choose from. Realistically we all get tired of not having a yummy snack or a drink that is not water. Water gets so boring.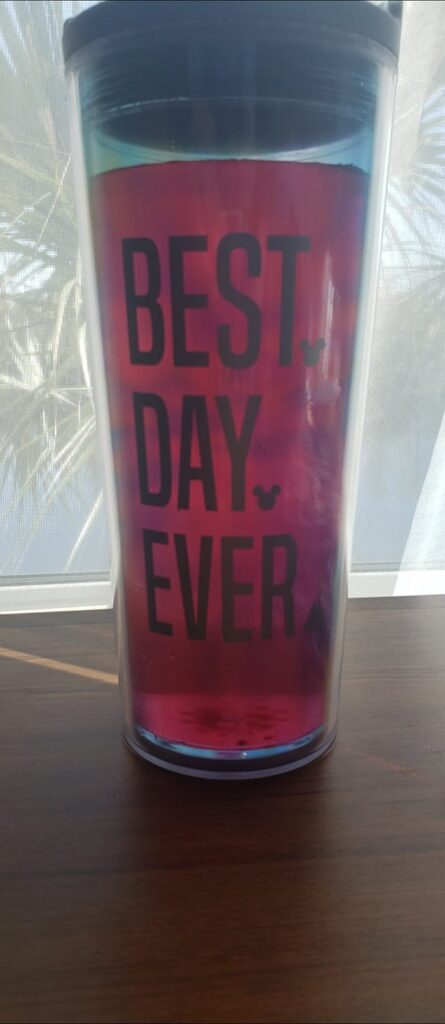 Weight Loss Snack Ideas
You don't have to be on a Ketogenic plan in order to enjoy a delicious and healthy snack. No matter if you are looking for keto snacks and tips to curb cravings or are on WW (weight watchers) or weight loss plans, these snacks will fit the bill. Concerned about MyWW Smartpoints or how many net carbs are in your snacks? These are the perfect choice to have at home, at work or at the gym.
Snacking While Traveling or At Work
When I am out and about, I always make sure that my purse has enough of my two fav snacks packed away in a pocket so I don't leave home without them. Every day I choose healthy snacks to incorporate into my weight loss plan and goals. When I am craving something sweet, I used to look in the fridge or the pantry. It is easier for me (and safer!) to have specific foods for snacks that I can have without any guilt.
My Top Snack Ideas
My top two ketogenic and diet snack ideas are the Beyond healthy chocolates and the XeTRM berry flavored stick pack. The stick pack works because you just mix it in water. They are individually wrapped and the XeTRM comes in a stick pack I can pour into a bottle of water and just shake it up. Super easy and quick to enjoy. I am all about quick and easy for snack ideas.
Beyond Healthy Chocolates – These are bar none my absolute favorites. I prefer the Xobiotic Squares or Xo Love Bites but the Power Squares are popular too. These individually wrapped belgian chocolates are 35 calories a piece, 1 gram of sugar and 1 net carb. Instead of just being a great snack choice, these also are equal in antioxidants to a pound of raw spinach. Truly a super healthy choice.
XeTRM skinny stick pack – Each XeTRM is Zero Sugar, Zero total carbohydrates and just One calorie. Fire up your metabolism, energy levels, mood, and your microbiome with Xe TRM. Just 1 calorie and 50 mcg of chromium. I love how this tastes. I rip open the stick pack and pour it in a bottle of water and shake. So easy and it tastes so good. It has a refreshing berry taste and a proprietary high antioxidant blend. Key benefits include: Promotes normal blood sugar level*, Supports the loss of stubborn belly fat*, increases physical and mental energy* and helps support normal gut health*.
Order your healthy KETO, Diet and Type 2 Diabetes snacks at 3sonsmom.com. Questions call (941) 676-7300. Be sure to like and follow Lynette on her weight loss and health journey at My3sonsmom goes Fearless on FB.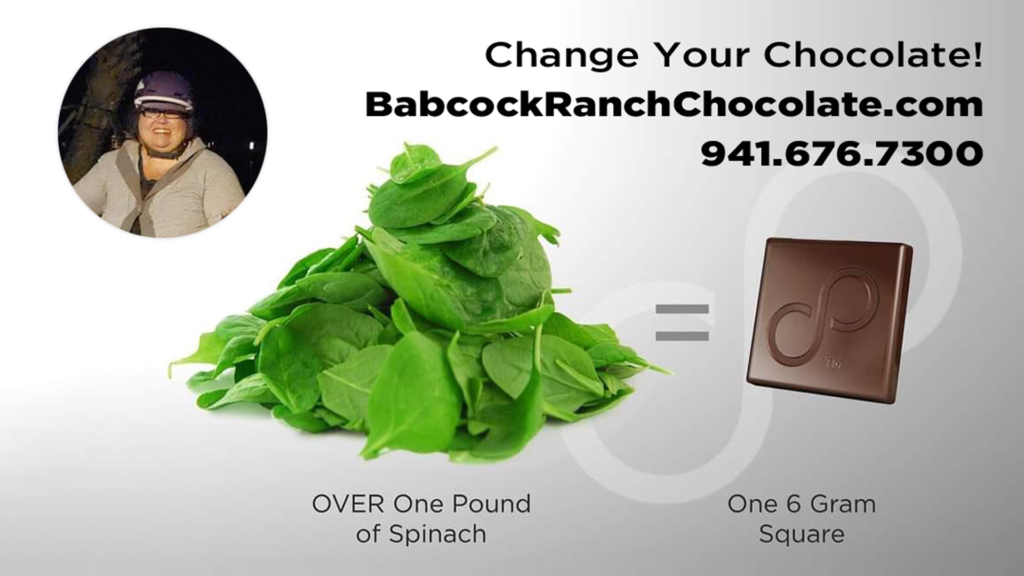 Disclaimer: These statements have not been evaluated by the Food and Drug Administration. This product is not intended to diagnose, treat, cure, or prevent any disease. Beyond products are part of a comprehensive approach to a healthy lifestyle. The content on this blog is for informational and educational purposes only and is not intended as medical advice or to replace a relationship with a qualified healthcare professional.