Let's Go Back To School Healthy
Go Back to school healthy this year! We have all learned how important it is to stay healthy these past few years. Lately there is much talk about keeping our kids, teachers and administration healthy as the school year starts with the Delta variant concerns. Here in Florida there is much discussion about the wearing of masks and if our kids should be wearing them for the 2021-2022 school year. Regardless of what your school district decides to do with masking, there are things we can do to keep our families healthy.
Protect Yourself
My family has been taking Patented Curcumin every day and I highly recommend it. We gave it to friends as they became sick and they found it helpful. Many of us have been concerned with everything going on in our country and often that can cause issues with sleep. It sure did for me. That is why once the pandemic started, I added something called Calm to my nightly routine. I simply have Calm 30 minutes before I go to bed. It really helps and I have noticed better sleep. It's time to go Back to school healthy!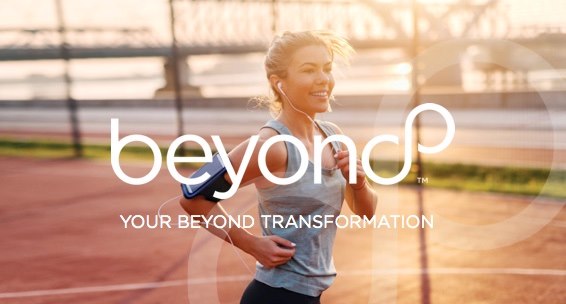 FOCUS
My oldest son always had an issue with focus at school. He was diagnosed with ADD and had been on ADHD prescription meds over the years. We found that Beyond Focus helped him. We love having a natural option over a pharmaceutical one. At 50% OFF, now is a great time to try it out!
Back to school healthy SALE is going on NOW!
This is the best sale of the year!
Tune out the background noise and balance your wellness with Beyond Nutritionals. We have six nutritional products that target a variety of benefits including: gut health, relaxation, memory, immune function, stress relief, and more.
Now through September 2nd we are offering 50% OFF on all Beyond Nutritionals for one week only!!
Sale includes:
Kick Start 10 Day Sample Pack
Order your Back to School Nutritionals now at 3Sonsmom.com or call us at 941.676.7300. We are here to help!