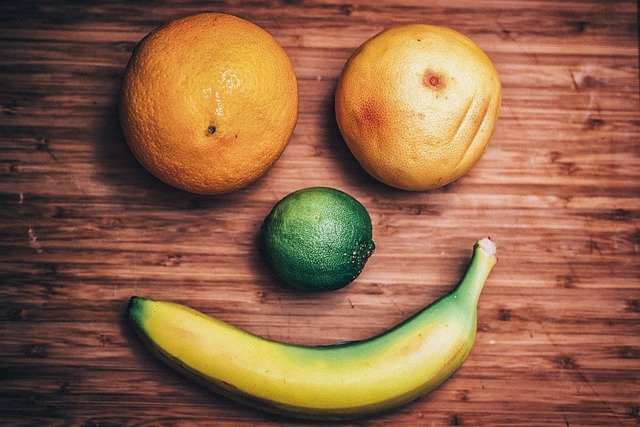 Can chocolate make you happy?
Can a little chocolate make you happy? According to scientists, a little chocolate may honestly make you happy!
A 2019 research study was completed that confirmed it. According to INC magazines article titled "Scientists Just Discovered That Eating Chocolate Has an Amazing Effect on Happiness. But There Is a (Literally) Small Catch", this is what they had to say,
"Recent research from University College London studied over 13,000 people and found that individuals who reported eating any dark chocolate in two 24-hour periods were 70 percent less likely to report clinically-relevant depressive symptoms than those who ate no chocolate at all."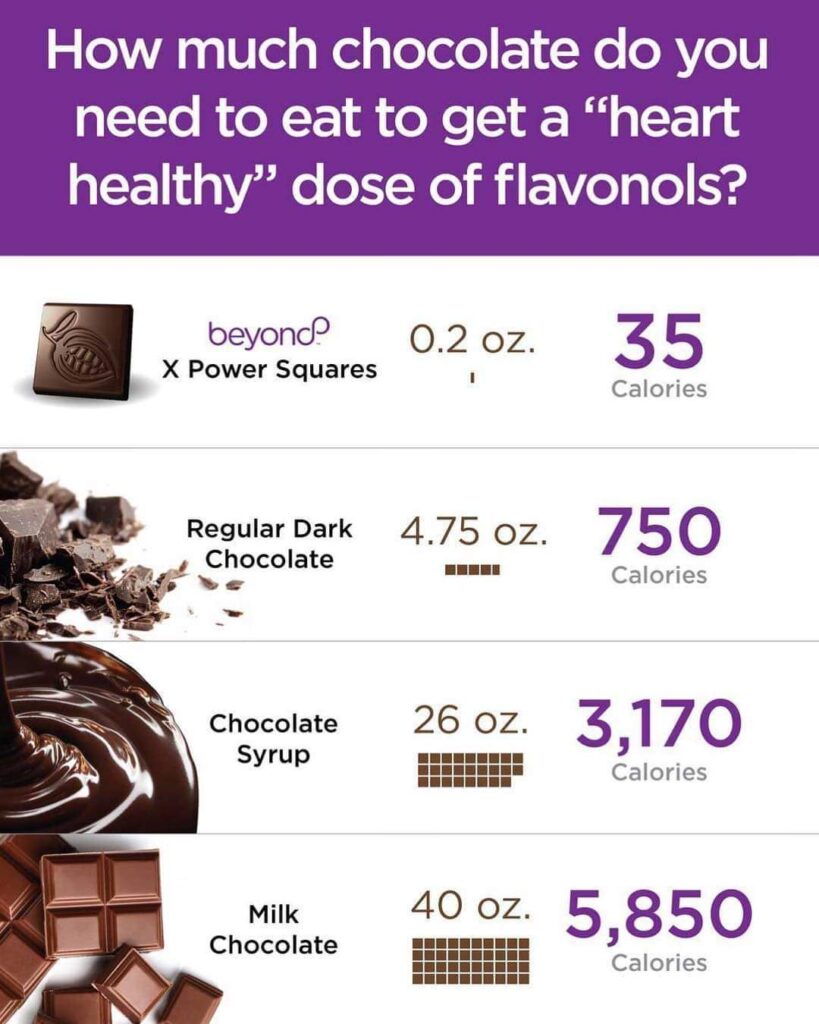 Calorie concerns
The research was based on half of an ounce of chocolate. There are concerns that adding chocolate to your diet could be bad for you if you are dieting or watching your weight. To get a heart healthy benefit from chocolate, you have to eat quite a big piece of chocolate. Beyond chocolate solves the issue by providing dark chocolate in a 6 gram, 35 calorie, 1 net carb and 1 gram of sugar piece of chocolate. This Healthy Chocolate is equal in antioxidants to over 1 pound of raw spinach per piece as stated below. Can a little chocolate make you happy? Sure seems that way!
In fact, their packaging states "The X Power Squares have an astounding 672,mg of flavonoids per 6g piece and delivers the antioxidant power of over one pound of raw spinach"
Research on Chocolate
The research from the study required participants to eat half an ounce of chocolate every day. Since traditional chocolate does have waxes, fillers and processed sugars, it is likely that the calorie content would be much higher. I personally enjoy the Beyond chocolates because they are delicious belgian chocolate but still just 35 calories a piece! This means I can enjoy the chocolates without any guilt at all! This KETO friendly, gluten free, vegetarian and kosher chocolate, checks all the boxes for me.
How to order healthy chocolate
Try out some chocolate today and see if it makes you feel good. Can a little chocolate make you happy? Find out! Order Beyond healthy chocolate at HealthyChocolateFix.com. or call Three Sons Marketing LLC at 941.676.7300. Choose from The X Power Square that is extreme dark chocolate or the Xobiotic Square which includes a probiotic. Can't decide? Order a bag of each. I enjoy 3-4 pieces a day spaced out during the day.
Three Sons Marketing LLC is an affiliate of MyDailyChoice. Contact us today to get your healthy chocolate fix! We are looking for leaders to grow our team and share the best chocolate around.
Product Disclaimer. These statements have not been evaluated by the Food and Drug Administration. These products are not intended to diagnose, treat, cure or prevent any disease. MyDailyChoice, Inc. assumes no responsibility for the improper use of and self-diagnosis and/or treatment using these products.
https://www.inc.com/jeff-haden/scientists-just-discovered-that-eating-chocolate-has-an-amazing-affect-on-happiness-but-there-is-a-literally-small-catch.html