Plant Based Weight Loss Journey
My plant based weight loss journey starts tomorrow. I did a thing and decided to try something new. I have been on many diets over the last 40 years. Some were bad for me and caused me to break bones and others just did not work for me. I happened upon this program and was impressed by the ingredients and the 4 pillars of the wellness journey.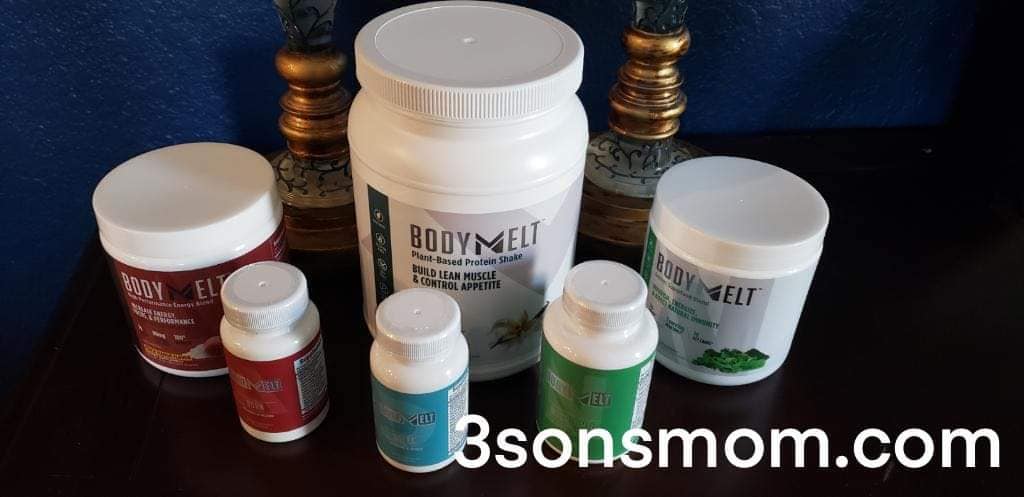 Not all diets are good
I have tried many diets. Way to many to count. I also have broken enough bones to know that just cutting out calories and eating less is not enough. Some diet plans are fads that are not good for you. It is important that the diet plan you choose and the calories you are eating are healthy choices. That is why I was super excited to see the ingredients in the BodyMelt program that I ordered. I was impressed by the quality of the ingredients, many that are organic. This even comes with a greens superfood blend! Plant Based Weight Loss is here!
It arrived today
I did a video opening my weight loss pack so you can see it below. You can see the entire kit that includes all 6 parts of the program. I am just shocked at how affordable this program is. I know I am not the only one struggling to lose weight. The goal is to start my plan tomorrow. So ready to make positive changes and burn fat. Commit to 30 days of change. Let's do this together! When you order your Body Melt Diet plan, you also get access to a powerful private FB group for support.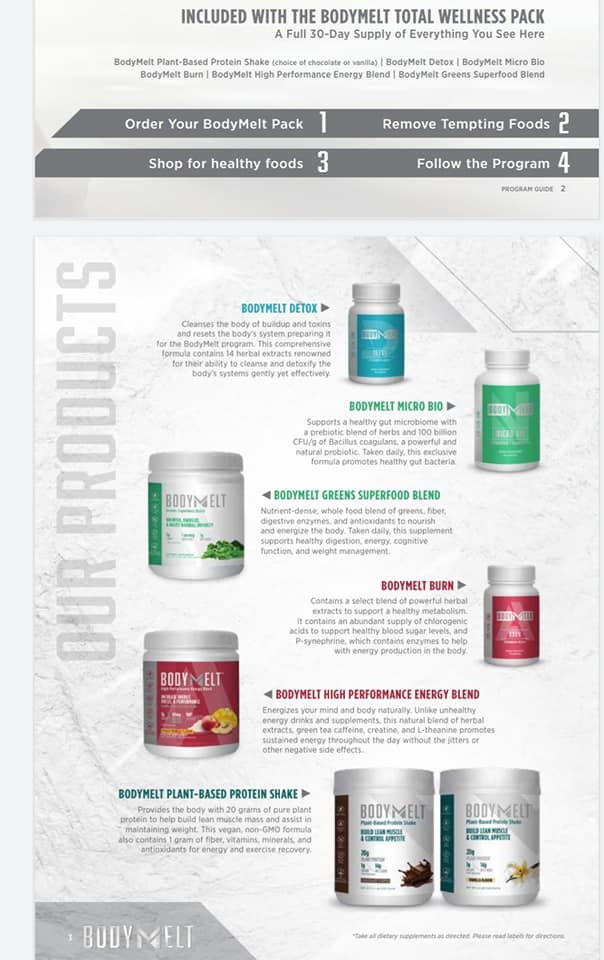 Now Is The Time!
The last year and a half have been insane. If nothing else I have learned how important it is to focus on good health. Exercising has become a daily ritual. It really does not matter what you do as long as you move. With a good program that includes detox, probiotics, burn, greens, healthy energy blend and your choice of chocolate or vanilla plant based protein, I know we have the tools to succeed. You can watch me lose the weight or you can join me. It's your choice. Today is the day to commit to a healthier you. We've got this with BodyMelt Plant Based Weight Loss! Order your pack today.
I am Lynette Henk of Three Sons Marketing LLC. Three Sons Marketing LLC is a MyDailyChoice affiliate. Questions call 941.676.7300 or visit our website at 3sonsmom.com. Click on BodyMelt at the top for all the information you need on ingredients, testimonials and more.
Product Disclaimer. These statements have not been evaluated by the Food and Drug Administration. These products are not intended to diagnose, treat, cure or prevent any disease. MyDailyChoice, Inc. assumes no responsibility for the improper use of and self-diagnosis and/or treatment using these products.
Three Sons Marketing LLC is an affiliate for MyDailyChoice.