Time For Vacation!
Spring break Disney magic helps create the wonderful memories when visiting the Disney parks with loved ones! Young or old, there is just something special about the Disney magic that draws you in. Cost of travel has been going up along with many costs but that does not mean that you can't travel. You can! You just need to watch for the deals. Just like many of us clip coupons or shop the grocery store sales, you can save on travel too. FInd our wholesale travel deals in the MDC Marketplace.
Be Savvy
Paying attention to deals and finding wholesale travel options can make a significant difference in your vacation budget. It can make the difference of taking the trip or not, or staying in a higher quality resort or hotel. The more you save, the more you can travel, The more you travel, the more wonderful memories you have.
Hotel, Suite or Condo Unit?
One of the best ways to save at the Walt Disney World Resort or Disneyland is at a resort on or off property or a timeshare type condo unit. There are many beautiful hotel properties in the area of Orlando, Kissimmee, Lake Buena Vista, Celebration and Davenport. Depending on the size of your family or extended family, you can figure out if a traditional hotel room or suite will be sufficient or if you will require a resort condo
The Orlando Condo Hack
The difference in the resort condo option is that they usually offer a full kitchen, living room, dining area and 1,2 or 3 bedrooms. These often include a sleeper sofa in the living room. Many of these can accommodate up to 8 people. They usually offer extensive amenities and activities for kids and adults. It is a great way to enjoy Spring break Disney magic. This is nice if you don't want to spend every waking moment at the parks. We like the balance of being able to relax as a family. These units are usually booked a week at a time which gives you 7 nights to explore the area.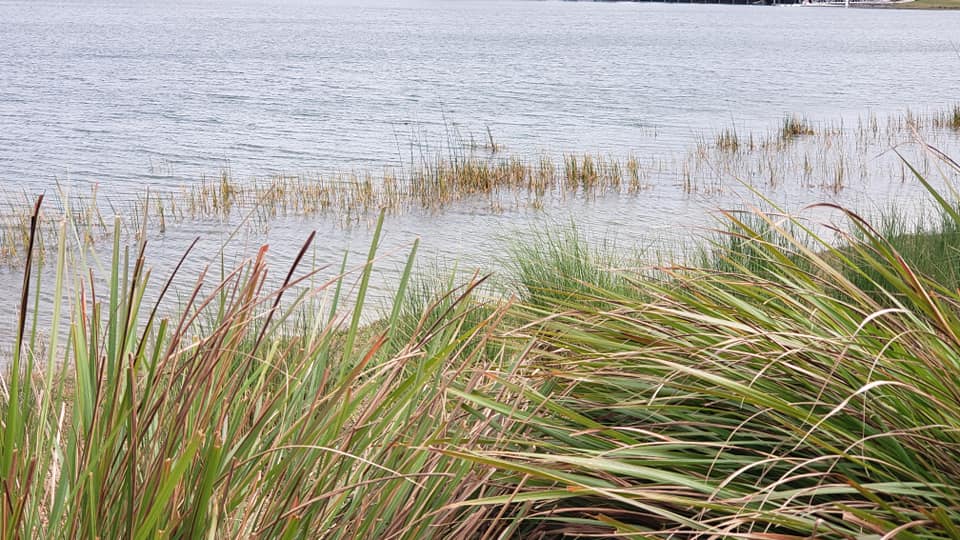 Meals & Eating Out
Eating out every single meal is not just expensive, it's a pain. Having options is nice. You can choose a hotel with a breakfast buffet or a room with a mini or full kitchen. I am a big fan of smoothies for breakfast so a kitchen is a huge bonus. You can also avoid having to eat out every single meal which is nice when you come back from the theme parks late at night with tired kiddos. Being able to make breakfast before you start your day is also a bonus. As a mom of three boys, our family didi not fit in the traditional hotel room so this was by far our best option and still is today.
How We Find The Wholesale Deals
For years many have saved a bit with a travel membership. Not wholesale prices, but some savings for sure. Problem is that just doesn't work today. Why pay every month for something you can't use every month. I like the idea of just paying for travel discounts as I need them. And, I want access to those weekly condo deals, They are a great option for a large family or if you just want the extra space. Having access to wholesale prices on resorts, hotels, cruises and more is huge! Check it out today. You deserve the Spring break Disney magic.
Contact us
We are Three Sons Marketing LLC and we are here to help. Visit our website wholesaletravel.co directly to learn about this affordable wholesale travel option that lets you buy travel savings for pennies on the dollar. Want info on travel? Text Info to 941.268.1354.
Get paid when others shop your store and help them save on travel. Details here.