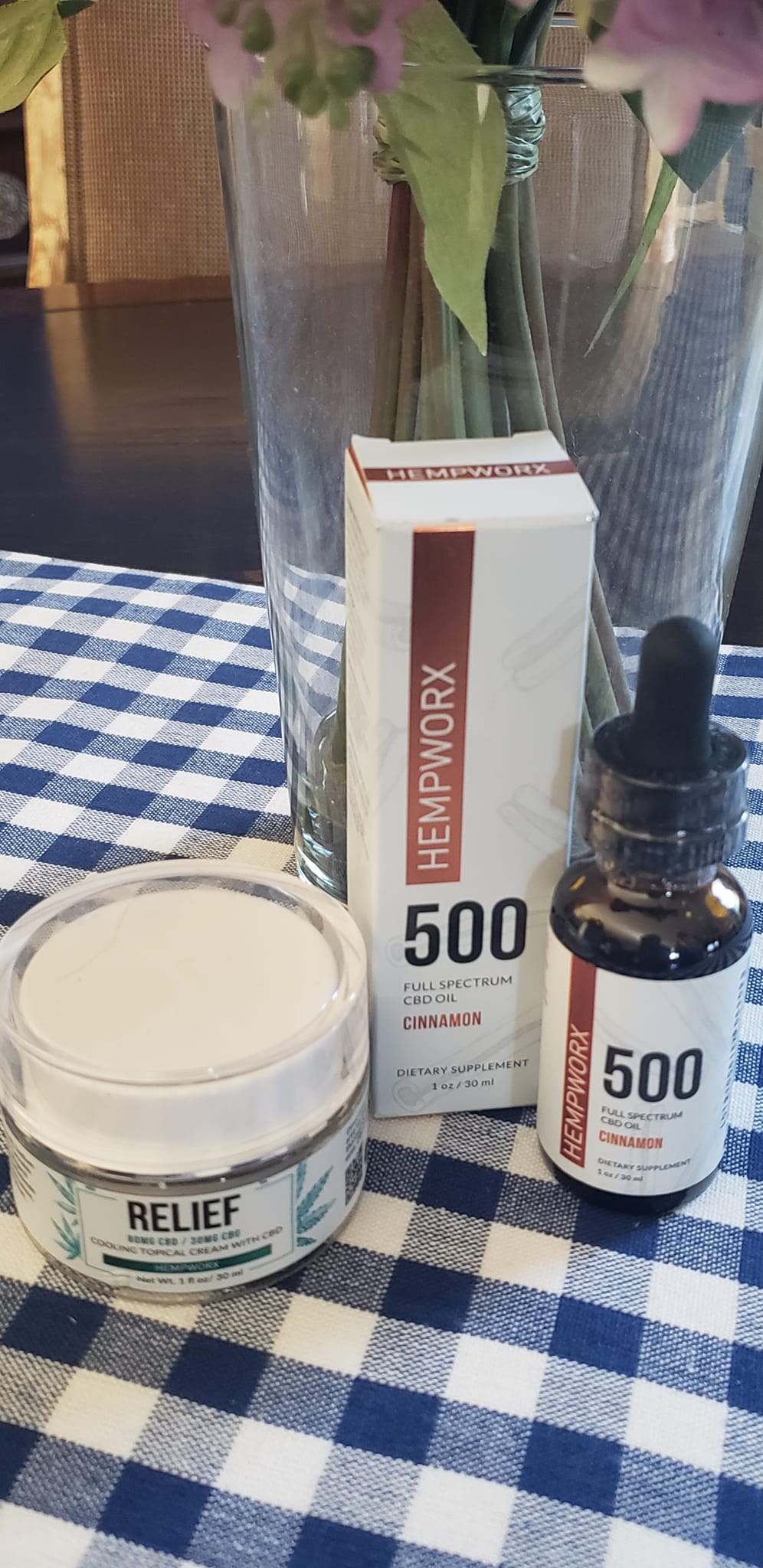 BOGO Sale!
BOGO Sale time is here and I have the 420vibe big time! I am a big fan of saving money and of BOGO deals. Not familiar with the BOGO deal? BOGO just stands for buy one get one free, and that makes for a great deal. I stock up on deals when I find them and it has always worked out well for me. Plus now is a great time to stock p on Mom gift ideas. Mothers Day is right around the corner!
Benefits of Getting A Deal
I have saved lots of money doing that over the years which allowed me to spend the savings on vacations and Disney Trips with the family. As a mom of three boys, I always stock up at the grocery store when they have BOGO deals and I stock up on products that are important to me.
My Favorites
Almost all the entire HempWorx line will be on sale this Thursday, April 20th. If you have not tried this magic oil, I highly recommend it. I found out I was in love with the Bath Bombs when I my legs were aching horribly. I tried the Lavender Bath Bomb and felt like I was at the spa. I was so relaxed and it definitely relaxed my legs as well! I have a history of broken bones. I swear when the weather changes I can tell you a day ahead. The aches can be severe. I tried the Relief cream and I liked how it made me feel. Since then I have made sure to always have that available.
Getting Older
I am in my late 50's, those old injuries can come back to haunt you. I like to have this available. And, at a sale price like this, now is the time to try it. BOGO Sale!
Sale this Thursday & Friday
You don't want to miss this BOGO Sale. Stock up on great products from 4/20 – 4/23! There is also flat rate shipping and the more you spend the less the shipping. If you spend over $200, you can get FREE SHIPPING on your order on top of the BOGO Buy One Get One Free Sale.
Where to order?
You can order direct at our website 3sonsmom.com. You can also call us direct at 941.676.7300. If it comes up to enter an id, you would enter 3sonsmom .
We do expect most of the sale items to sell out so you may want to sign up for a free customer account and be ready for the sale Thursday morning. We do expect the sale to continue on Friday, April 21st but it is likely that some of our most popular products may sell out. This is why we recommend you set up your free account so you are ready to score a deal on the annual sale.
If you are looking for a home based business, look no further than MyDailyChoice. It is affordable to join and you can get paid to share your store. The curated and quality products at MDC are popular. Details here.
Three Sons Marketing LLC is an affiliate of MyDailyChoice.
Disclaimer: These statements have not been evaluated by the Food and Drug Administration. This product is not intended to diagnose, treat, cure, or prevent any disease. Beyond products are part of a comprehensive approach to a healthy lifestyle. The content on this blog is for informational and educational purposes only and is not intended as medical advice or to replace a relationship with a qualified healthcare professional.