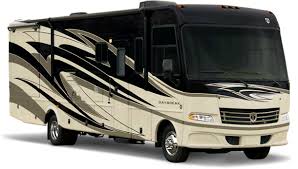 Have you always dreamed of retiring, purchasing a motorhome and traveling across the country? How exciting to enjoy life at your leisure. There are many clubs and organizations like the Escapees RV Club and RVUSA to help you prepare for your RV lifestyle adventure. No matter if you start part time and look to winter in Arizona or Florida, planning is the best advice for such an adventure.
Although the desire is to immediately sell off all your possessions and your home, it is often a good idea to start slow. This way you can enjoy 3-4 month jaunts and still return to your home while you decide your next step. Eventually you will have an idea of when you are ready to start your full-time adventure. When you decide it is time, you can then sell your home and move to the next step. This protects you from the costly selling of your home and possessions and buying a new home and new possessions if you decide full time Rv'ing is not for you.
Many individuals will retire and live off of a pension and social security. You may find that you would like to work, but are not sure how you can work while living in your motorhome. With the increase in popularity of network marketing business options, you may want to consider a legitimate business in this arena. Successful entrepreneurs look for a business that is debt free, has been in business over 5 years, has a fantastic product line that appeals to baby boomers and a company that has a good reputation and significant income earning potential.
Although I have been an avid camper, I have not yet had the luxury to enjoy the RV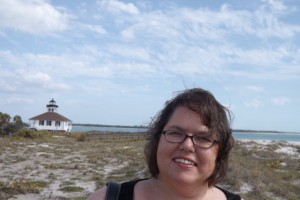 lifestyle. I do however work with highly successful individuals that do enjoy the RV lifestyle while they earn serious money as high level XO members. The advantage of traveling with this business is that you are able to work in any location and you will constantly have new opportunities to grow your business. This is an ideal option for those wanting to earn a part-time or full-time income.
I am Lynette Henk, XO healthy chocolate member. I can be reached at 941-216-5727, at [email protected] or at LiveForChocolate.com.