As we age, many of us struggle with high blood pressure.  Often our primary care physician or heart specialist has no choice but to place us on 2-3 medications just to attempt to control blood pressure.  According to Dr. Gordon Pedersen, Anti-aging expert and Healthy Chocolate Company guru, high blood pressure negatively impacts brain function.  In fact it causes brain shrinkage.
In 2013, studies show that dark chocolate is  neuroprotective.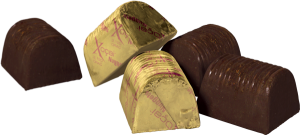 Dark healthy chocolate is delivering the antioxidants, enzymes and the proteins necessary for your body to heal and regrow itself in the brain.  Brain cells can regrow.  These studies suggest that you need dark healthy chocolate and Dr. Gordon Pedersen and I agree.
The choice is yours.  Choose to have high blood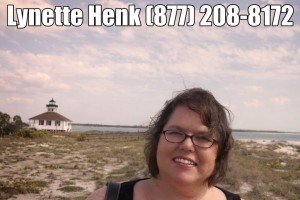 pressure or choose to keep it low. Consume dark healthy chocolate to regrow damaged cells and protect the ones you have.  Even better, our healthy chocolate does not have waxes, fillers or processed sugars.  It is diabetic friendly and gluten free.  Order your healthy cold processed chocolate with free shipping offer at Mychocolatevitamins.com or call us at 941-216-5727.
Neurology Medical Journal, 2014
Harvard University, "Cocoa A Sweet Treat For The Brain"  Dahttp://www.health.harvard.edu/blog/cocoa-sweet-treat-brain-201502057676rk healthy chocolate can reduce blood pressure with the first bite.