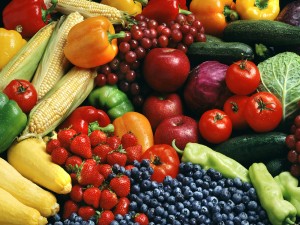 I recently learned that I should avoid gluten due to a MTHFR gene issue that I have.  There are many who suffer from gluten sensitivity, suffer with Celiac disease or have a MTHFR deficiency like I do.  If you have determined that gluten is an issue for you, you may find that it can be difficult to find great gluten free foods and recipes for your family at an affordable price.
I have been drinking a yummy gluten free chocolate protein shake every day for the last few years and I did not even realize it was gluten free!  I was thrilled to know that I could continue to enjoy my meal replacement shake and incorporate some amazingly good and healthy gluten free food options.  The protein shake I drink was featured on the cover of the American Journal of Bariatric Medicine as a highly successful cacao based diet.  This diet is also gluten free!  So if you are like me, unable to have gluten and need to lose weight or get fit, join me and start 2014 right.
I am participating in the Ripped & Rich program.  It consists of a chocolate gluten free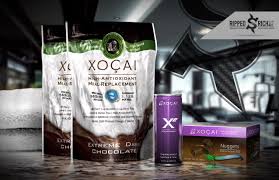 shake taken 1 to 2 times a day as a meal replacement if you need to lose weight or as a snack for those looking to get ripped.  This is combined with the Xe Energy drink that you have before workouts and the chocolate nuggets after a workout or before a big meal to curb cravings.  Honestly a diet eating chocolate is one of the best things ever in my book.
Join me and start with the Ripped & Rich pack today.  Not only does this give you everything you need to get started including the Chocolate protein shake, Xe energy drink and XO healthy chocolate nuggets, you also have access to all the meal plans and gluten free recipes, as well as workout routines and exercises available for every fitness level.
I am Lynette Henk.  I am participating in the Ripped & Rich contest.  Join me!  Let me show you how you can quickly get ripped and rich.  I can be reached at 941-216-5727, at [email protected] or at GetRippedandRichNow.com.