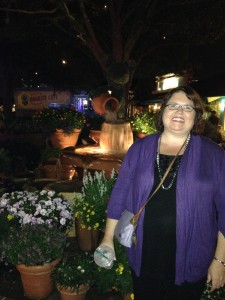 As someone struggling with fibromyalgia and chronic fatigue since my mid thirties, I have tried about everything to get my life back.  I have tried many medications prescribed by my rheumatologist over the years, have tried to exercise and lose weight.  No matter what I did, nothing really touched the pain I was feeling or the overwhelming fatigue. I have tried many pharmaceutical options as well as holistic ones with mixed success.
The best way to treat my symptoms has been tochange my diet.  My rheumatologist had told me early on that some people are sensitive to artificial sweeteners and I should cut them out.  Desperate to feel better, I cut out all artificial sweeteners, high fructose corn syrup and soda pop.  I never noticed a difference in how I felt but I knew it was healthier for me anyway so I just kept avoiding those sweeteners.  Over time, I also learned to avoid processed foods and started making easy home cooked meals in the crock pot.
Changing my diet and eating a high antioxidant protein shake every morning have really helped.  When I stop my protein shake, I immediately have pretty severe symptoms.  I still have flares just like everyone else with fibro or chronic fatique but with the shake, I have some energy and have less issues with iritable bowel syndrome.  For me, it has improved the quality of my life.  I now shop organic fruits and vegetables whenever possible, buying many fresh foods at our local Punta Gorda farmers market.  I had tried juicing for a time but found it difficult to consume and expensive.
If you have been suffering with symptoms and don't know where to turn, seriously take a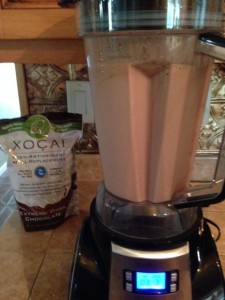 look at your diet and what is on the label of the foods you eat.  It has made a difference for me and can make a difference for you too!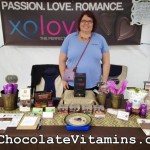 I am Lynette Henk, Well Beyond Chocolate, XO Healthy Chocolate Consultant.  My favorite product is the Xobiotic chocolate with probiotic and the XO protein meal shake.  Contact me for yummy recipes! I can be reached directly at 941-216-5727, at [email protected] or visit my website atMyChocolateVitamins.com