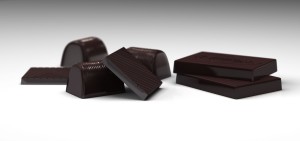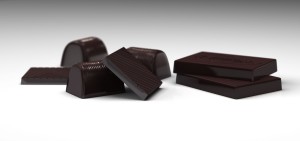 It always pays to be at the right place at the right time.
Now is the right time for promoters of 10 year old networking marketing business Beyond.  Apparently Beyond has partnered with powerhouse Mitch Huhem and we anticipate that the Beyond Healthy Chocolate business folks will be taking off like a rocket.  Network marketing insiders know Mitch Huhem means business, after all he is a million dollar strategist and creator of the Millionaire In Training program.
Zig Zigler was quoted as saying this about Mitch Huhem, "Mitch loves people and has dedicated his life to build people and help them succeed."
Even Billionaire Donald Trump is photographed with Mitch and wrote "To Mitch Great Job" and signed Donald J. Trump.
I bet you want to be on the winning team with Mitch Huhem don't you?  If you are looking for a company that is going to help you succeed, this is the one you want.  From what I understand, Mitch Huhem loves Healthy Chocolate and is going to help Beyond and promoters share it with the world.
[shock_spots id="7614″]
I can't think of a better opportunity than this.
NOW Literally Is The Time.  There is no wait and see, this is the do it now or regret it later moment.
Call Three Sons Marketing LLC and ask for Wayne or Lynette at  941-216-5727. We can hook you up with the wealth pack and get you started while you can get in on the action about to take place.
Now is the time.  Do it today.
Every winner starts as a beginner.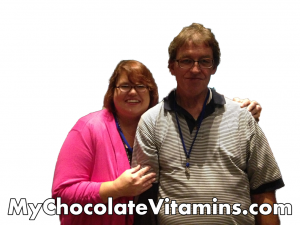 Lynette & Wayne Henk are Gold executives with Beyond, Healthy Chocolate Co.  In the business for over 5 years, they share the health and wealth benefits of Beyond cold pressed chocolate and share their personal experience with the chocolates. They love the free Royal Caribbean cruises they earn each year helping others.  Join them today.
Visit MyChocolateVitamins.com or call 941-216-5727.  Don't delay.