Get Rid Of The Extra Fat Now!
I am so ready to get rid of the extra fat once and for all. I was already struggling with my weight issues. After dealing with a lock down for the last 9 months, I am ready to get rid of the extra fat. We have been so worried about Covid and people getting sick and dying. The least I can do is be as healthy as I can possibly be. That is why I knew I wanted to improve my health losing weight and that whatever diet I would do, it would have to be something that is healthy.
My fat loss plan
I settled on the Fearless Plan. This is based on a study that was featured in the American Journal of Bariatric Medicine called "The Bariatrician". In this plan, the average person lost over 31 pounds in just 12 weeks replacing 2 meals a deal with healthy chocolate protein shakes, dark chocolate for snacks and the XeTrm Skinny Stick that you mix in water. I am a big fan of the XeTRM. It has a great berry taste that really tastes delicious and it is helpful for burning belly fat!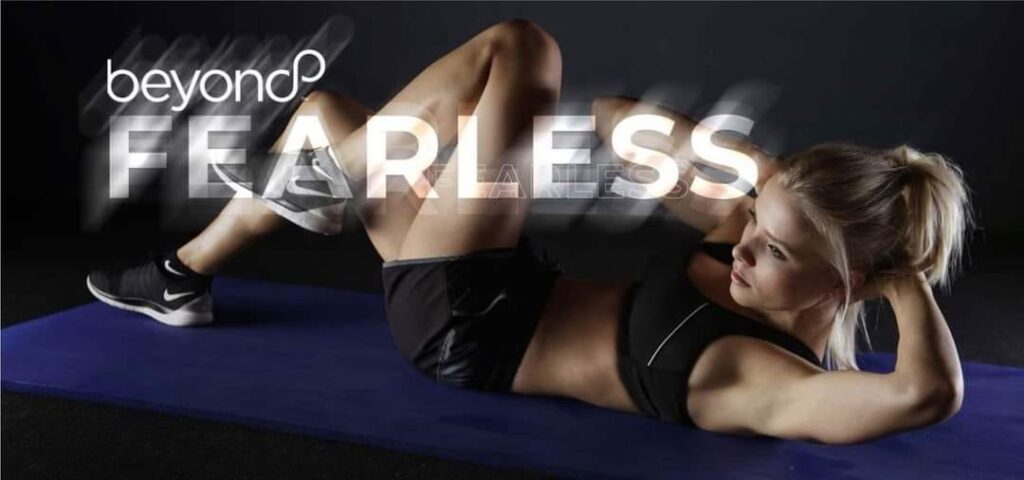 If you are also struggling with weight gain after our nine month virus lock down and have 10, 20 or 30 + to lose, you may want to consider the Fearless plan as well. Simply decide which pack you want to order based on how much weight and fat you want to lose. Included in your product purchase is a weekly zoom accountability call that focuses on the struggles, setbacks and successes of the week. It is also a great way to hold each other accountable. There is also an online journal which can also be printed to keep you following the plan and documenting your weight loss and success.
Truth
My husband and I have been married for many years. He can eat anything he wants and never gain weight. That has not been the case for me, I feel like I can simply look at food and gain weight. So for me to find a weight loss program that has accountability and someone else to encourage me is helpful. In fact, today is my very first day on the Fearless plan for 2021! I am definitely starting my year out right! I am ready to get rid of the extra fat right now!!

Which pack is right for you?
You pick the plan that makes sense for you based on budget and based on your weight loss goals. I ordered the Fearless Momentum pack. This includes two bags of the Beyond Chocolate Shake, 60 Beyond healthy chocolates and 30 of the XeTRM to mix in water. I have more than 30 pounds to lose so this is the perfect plan for me.
Details on the Bariatric Journal study
The official study had participants have two meal replacement shakes per day. In addition you can eat Beyond Xobiotic Square Dark Chocolate for cravings or snacks to get through the day. I am eating 2-4 a day and found it very helpful and delicious. Not like dieting at all! You replace two meals with the yummy protein shake recipes. My favorite is using unsweet vanilla almond milk, Beyond chocolate shake and ice. My son loves the frozen banana, 1 tsp Peanut butter or Peanut Butter Powder, Chocolate protein shake, ice and water. There are so many delicious recipes. Another popular one is made with cold coffee and vanilla. If you would like a copy of the official weight loss study, call or text us and we can get that to you .
Reach out
You can follow my weight loss transformation here or at my3sonsmom.com. You can also call or text us at (941) 268-1354. This is the time to choose a healthy weight loss option.
Just one of these snack candy chocolates is equal in antioxidants to over 1 pound of raw spinach! In a snack!! The protein shake antioxidants and cocoa flavonoids are off the chart. Choose a healthy weight loss plan that has proven success. I would love for you to join me! Let's turn 2021 into our best year ever! Be FEARLESS!